05 May 2021
Boohoo revenue up 41% to £1.7bn record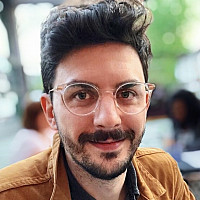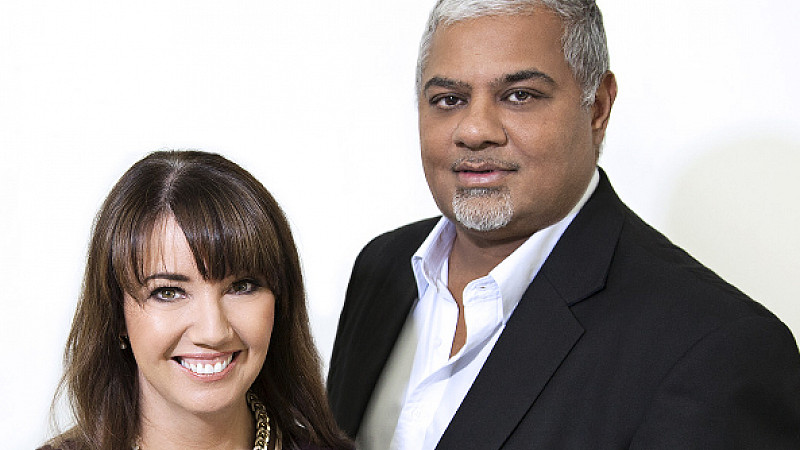 Ecommerce giant Boohoo has revealed record revenue as the listed brand posts its 2021 results.
In a trading update today for the financial year to 28th February 2021, the company revealed a revenue of £1.7bn, up 41% on last year.
Its UK revenue grew by 39%, and its international revenue, which now counts for 46% of total, is up 44%. The company now has 18 million active customers, up 28% on its previous financial year.
It points to over £250 million of acquisitions in the period, including Oasis, Warehouse, Dorothy Perkins, Wallis and Burton and the Debenhams website in explaining its growth.
It reports that over 1,000 jobs have been secured through these recent acquisitions. 
The company said that while it saw increased demand in the last financial year as a result of the lockdown, it did experience significant decline in core clothing categories "such as dresses and going out".
But, it said as markets reopen it is already seeing early benefits, and is "well-positioned to capitalise on any rebound in key geographies as markets exit lockdown globally."
The company also highlights "significant group-wide progress" on its 'Agenda for Change' programme.
In November of last year it appointed Sir Brian Leveson to provide independent oversight as part of the programme, which was put in place following negative headlines about its supply chain.
Mahmud Kamani and Carol Kane, Group Co-Founders (pictured) said: "We have made significant progress on our Agenda for Change programme, with greater oversight of our supply chain, stronger governance and more transparency.
"We are embedding a new way of working and improving the sustainability of the group for the benefit of all stakeholders."
Revenue growth for the full year to February 2022 is expected to be around 25% at a group level, it said.
Technology investment 
The company said it plans a "continuous investment in our systems, infrastructure and technology" as it looks to "further cement our position as a leader in global fashion e-commerce".
Capital expenditure for the remainder of the financial year is expected to be in the region of £125-175m, which it said relates to growth investments in its new warehouse sites in Wellingborough and Daventry, as well as continued enhancements to its existing facilities, including automation at its Sheffield site.
Board reshuffle
Separately this morning the company has announced the appointment of Tim Morris to the Board as Non-Executive Director, with effect from today.
Morris, currently Group General Counsel & Company Secretary at TalkTalk Group, will become a member of the Audit, Nomination, Remuneration, and Risk Committees.
He held similar positions at Carphone Warehouse Group PLC prior to its IPO in 2000 until 2015 during which time it merged with Dixons to create Dixons Carphone PLC.
He is also a founding Partner of Freston Ventures Investments LLP, which invests in a number of private businesses including Five Guys Europe, in addition to various indirect private equity and investment funds.
Simultaneously, Non-Executive Director Pierre Cuilleret steps down from his role after nearly four years on the company's board.
Kamani and Kane, Group Co-Founders, added: "We would like to thank Pierre for his contribution over the last four years. Heading into the new financial year, we are excited about the global opportunities for our brands as we build for the future and invest in enhancing our technology and platform to allow the group to deliver on its growth potential."