11 January 2021
Wirral-based online retailer set up by former agency co-founder sees sales surge to £13.4m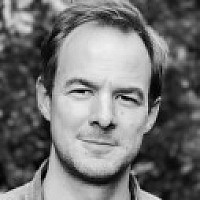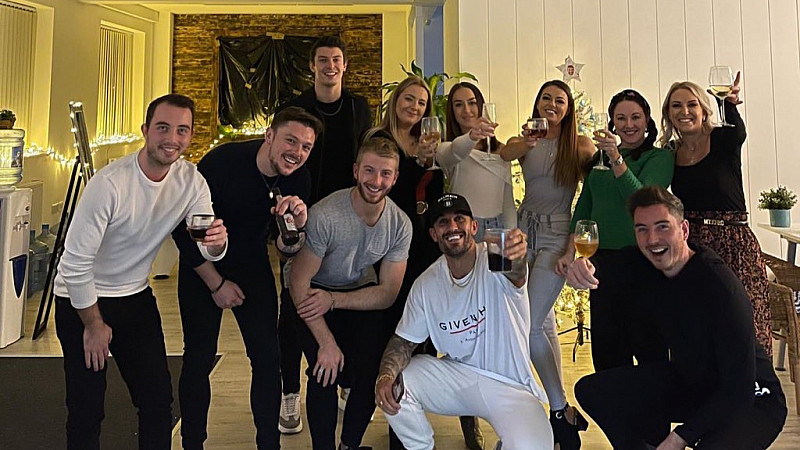 An online retail group set up by a former agency co-founder has grown revenue by 425% to £13.4m.
BrandBuildr, whose brands include Craftd London, Shop Honu and Circulr, was launched by Danny Buck in 2017.
Buck was a co-founder of Wirral-based agency Webtise but stepped down in 2016, telling Prolific North that he was "ready for something new".
He initially used the Circulr brand to sell watches but has since changed the focus of that brand to sunglasses and launched two other direct-to-consumer jewellery brands, Craftd London - the most successful in the group - and Shop Honu.
The group now operates from offices in Wirral although Buck says the 12-person team is 50% remote-based. Sales, which stood at £3.1m in 2019, grew by 425% in 2020 to £13.4m.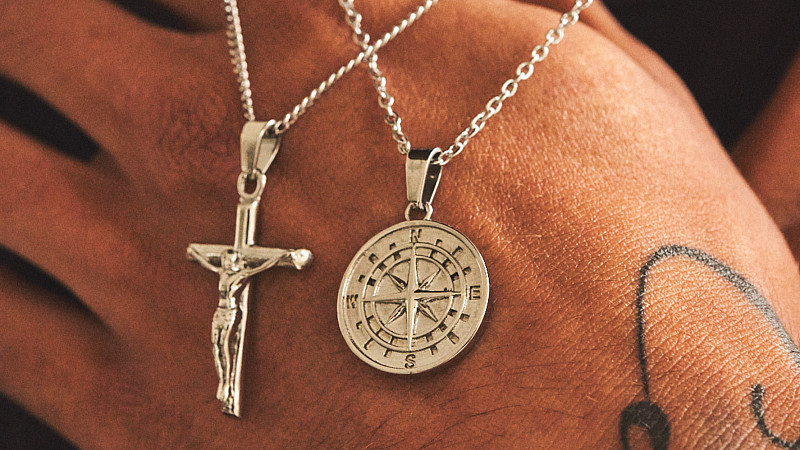 Buck told Prolific North that he expects revenue at the group - which is entirely self-funded - to grow by around 30% in 2021.
He said: "Since leaving my agency it's been nice to do things entirely my own way. We've got a fantastic culture and the growth is 100% down to the team and the processes we all stick to."
Buck said the company now had two warehouses in the UK and one in Ohio, and planned to open two more this year, one in Europe and a second in the US.
Buck said the group was now looking to start and invest in more fast-growth direct-to-consumer brands.
"This year we have even bigger ambitions and down the line we'll be looking at future acquisitions to bring into the group," he said.