26 November 2020
Ecommerce wine brand launches with Supercharged Commerce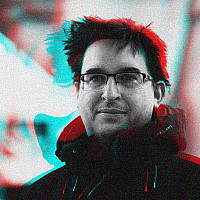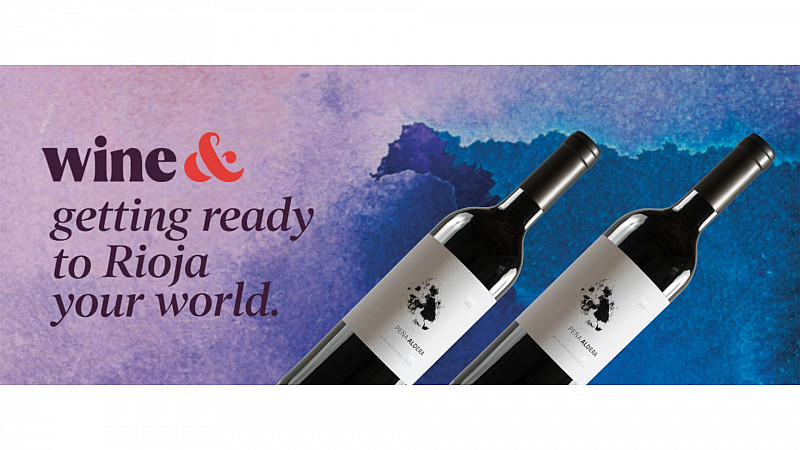 A new online wine merchant, described as an "indie underdog," has launched with the help of Manchester-based Supercharged Commerce.
Wine&Something says that it is stocking more than 250 wines from small, independent family-owned wine producers, many of which are exclusives.
Working with CTI Digital's ecommerce spin-off, Supercharged Commerce, it is also the first UK brand to have a Shopware 6 store.
"Wine&Something needed a unique approach to online commerce. Like wine, ecommerce is a personal experience, where hidden delights are essential when it comes to turning customers into advocates," explained Michael Ashworth, Director at supercharged commerce.
"We knew that Wine&Something had their sights set on expansion, innovation and community; that's why we built their online store using Shopware 6. This online platform, never before launched in the UK, is an innovative challenger in the ecommerce market, offering a flexible ecosystem with great speeds for a low cost."
The wine merchant is also hoping to extend the brand with Wine&Friends, Wine& Zoom Quizzers, Wine&Romance.
"We're going up against giants like Laithwaites and Naked Wines - but we're an underdog in all the best ways. We're proud to offer the UK consumer some of the most exciting wines in the country, exclusive to Wine&Something," added Dale Agar, Co-Founder & CEO of Wine&Something.
"Thanks to our amazing technical and operations partners, we have an unparalleled fulfilment system for quality home delivery, and our online platform will only grow to provide more of the special 'somethings' along with our amazing wines."