13 August 2020
£2billion turnover for North West online retailer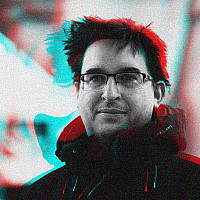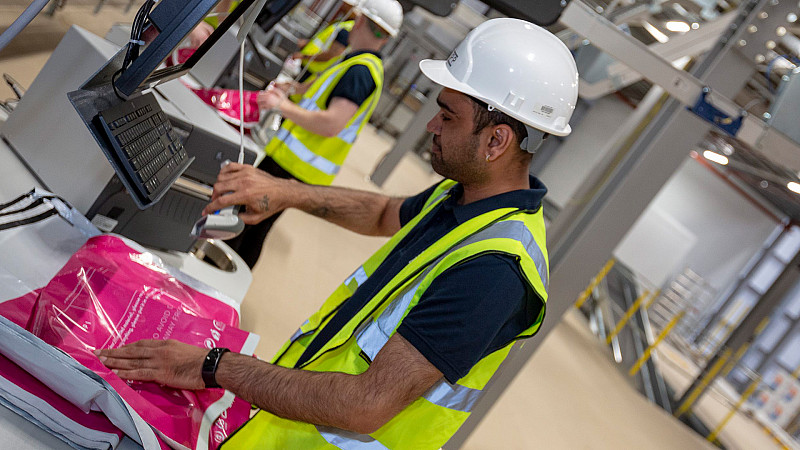 The Very Group says its annual revenue will break £2bn for the first time, this financial year.
The company released a Trading Statement this morning which showed a 65% increase in website visits and "exceptional retail sales growth" at very.co.uk.
New customers grew "by over 100%" in the final quarter and full year EBITDA is expected to be between £255m and £270m.
"Thanks to the tireless efforts of our colleagues, we performed very strongly in Q4 despite the challenges of COVID-19. We prioritised the safety of our people and delivered an uninterrupted service for new and existing customers, who chose us as their preferred shopping destination during lockdown," said Henry Birch, CEO at The Very Group.
"As in the financial crisis, our business model proved adaptable and resilient in the face of volatile conditions and changing consumer buying patterns.  We experienced peak trading levels and recruited unprecedented levels of new customers as our online multicategory model supported by financial services came to the fore.
"Despite operational challenges caused by COVID, we adapted and pressed on with the migration to our Skygate fulfilment centre, which will create game changing new benefits for our customers and our business."
Skygate is an 850,000sq ft automated distribution and returns centre in Derby.
"Economic conditions will continue to be challenging, but we believe we are more relevant than ever for customers, who are increasingly buying online. We are well positioned to continue the strong trading into the new financial year and will continue to invest to ensure we are at the forefront of whatever the new normal may be," continued Birch.
"Our purpose to 'Make good things easily accessible to more people' is more relevant than ever and we look forward to helping even more UK shoppers seamlessly access the products they need for themselves and their families."
Very said that it hadn't used either the Government's job retention or loan schemes.
Instead all 800 contact centre staff and more than 1000 head office employees worked from home during the lockdown. They've since continued to work remotely.