02 June 2020
Liverpool FC launches online store in Japan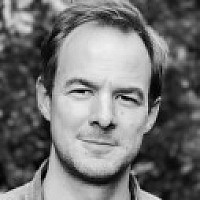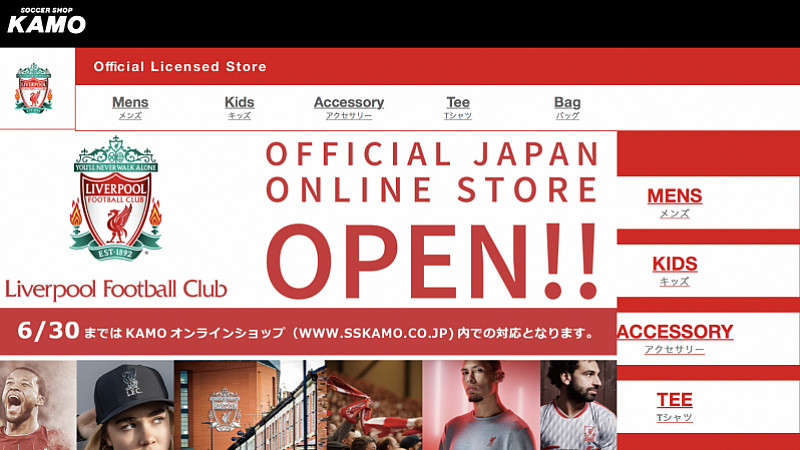 Liverpool FC has opened its first official club online store in Japan.
The club is partnering with KAMO on the new store, which will offer the full range of replica kit as well as authentic Liverpool FC merchandise, apparel and fashion accessories.
Mike Cox, LFC's senior vice president, merchandising, said: "We're delighted to be able to offer Reds in Japan the opportunity to feel closer to Anfield through our new official online store.
"I've been able to see first-hand how passionate our fanbase is here and as one of the world's premier shopping destinations, it's an exciting opportunity for the club to connect with supporters in the region."
Ken Kamo, president of KAMO Trading Co. Ltd, added: "As a key player in the football and sports retail industry, we know this store has been a long time coming for Liverpool FC fans here, so we're looking forward to working together to bring supporters here closer to the club they love."