12 June 2020
Cold brew coffee brand appoints 360 OM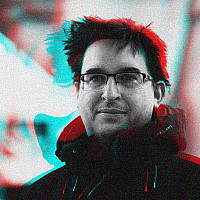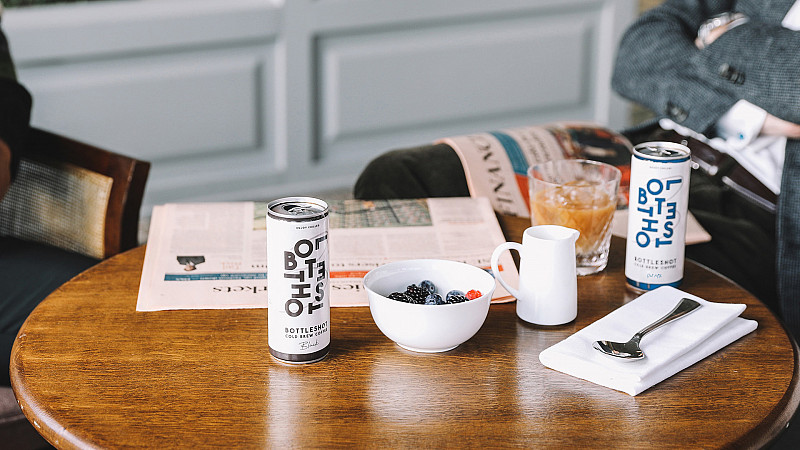 New Orleans-style cold brew coffee brand, Bottleshot Brew, has appointed 360 OM to handle its performance marketing campaigns.
The Newcastle-based agency will work across PPC and Paid Social as the brand seeks to develop its ecommerce presence.
"As our company has shifted focus to ecommerce during this stay at home and alert environment, we are very excited to be working with 360 to build our brand awareness online and learn about our customers," explained Annie Mitchell, who co-founded Bottleshot Brew, with Charlotte Dales.
"360 will be instrumental in our understanding, not only of who our customers are, but also how they are engaging with coffee products and what their education and buying process looks like. 
"We hope to help simplify their journey for quality, convenient coffee."
The American duo set up the brand having sold their fintech startup, Cake Technologies to American Express.
"Following the impact of coronavirus, we've noticed a huge influx in the need for brands to increase their ecommerce presence to stay relevant and grow their online customer acquisition," said 360 OM Director Tariq Mohammed.
"We're so excited to be working with Charlotte and Annie from Bottleshot Brew on its performance marketing channels and support them to increase brand awareness to an online audience."