26 March 2019
Vaimo and ShipStation among four latest exhibitors for eCSN 2019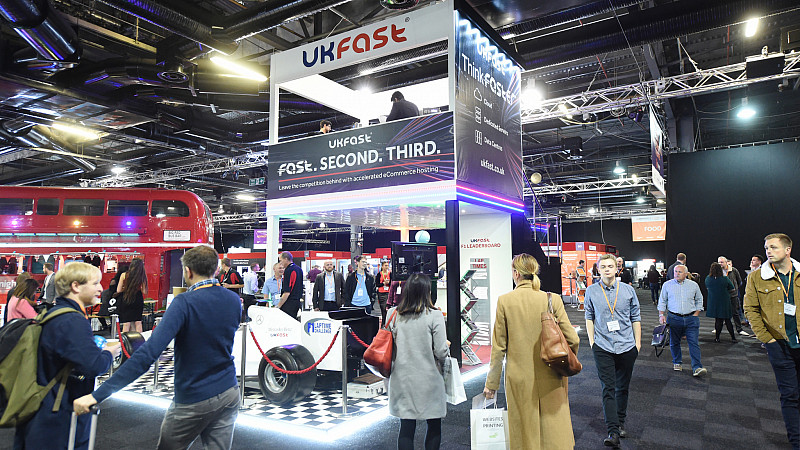 Today we can confirm that four more exhibitors, including Vaimo and ShipStation, have confirmed their place at this year's eCommerce Show North - eCSN 2019.
The two-day expo will take place at EventCity in Manchester on Wednesday 8th and Thursday 9th May, and will this year be co-located alongside Tech Show North.
eCSN 2019 will be the biggest ever gathering of eCommerce companies, vendors and suppliers held outside London. The last eCSN, which took place in November, drew in over 2,650 attendees as well as 84 exhibitors and sponsors.
Adyen and Space 48 are the event partners for eCommerce Show North, which will be brought to you by the Don't Panic Events team in conjunction with Prolific North. 
Here are the latest four exhibitors to sign up:
Vaimo is the global leader in delivering award-winning digital storefronts, omnichannel solutions and mobile apps. Their only focus is to accelerate B2B and B2C sales for their brand, retail and manufacturer clients. With 15 global offices across EMEA and APAC and over 350 employees, Vaimo provides an international presence that allows them to cultivate close, long-term relationships with their clients.
Wherever you sell, however you ship, we help you become more efficient. Use our branded tracking page and blow your competition out of the water.
Digital Media Team is a Manchester-based social media agency, specialising in paid social and social media management for eCommerce businesses. Our work is recognised for creating bespoke digital strategies and accelerating a brand's business performance through unbeatable social media campaigns.
PushON is an award-winning full service ecommerce agency that provides a complete range of web development and marketing services.
Interested in exhibiting at eCommerce Show North?
With around c100 businesses exhibiting each year and the capacity for thousands of attendees, eCommerce Show North is an unmissable opportunity to network amongst the North's pre-eminent eCommercial enterprises. It features leading exponents of eCommerce with businesses specialising in the full range of available services and solutions. It will provide buyers with an opportunity to meet and network with prospective suppliers and learn about the latest industry innovations and technologies.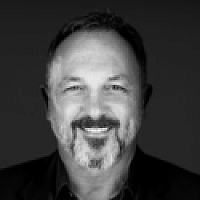 Get in touch
To find out more about exhibiting or sponsorship, get in touch with Martyn Collins on martyn@prolificnorth.co.uk