03 September 2019
Banks Digital chosen to bolster street style brand's retail platform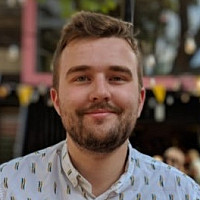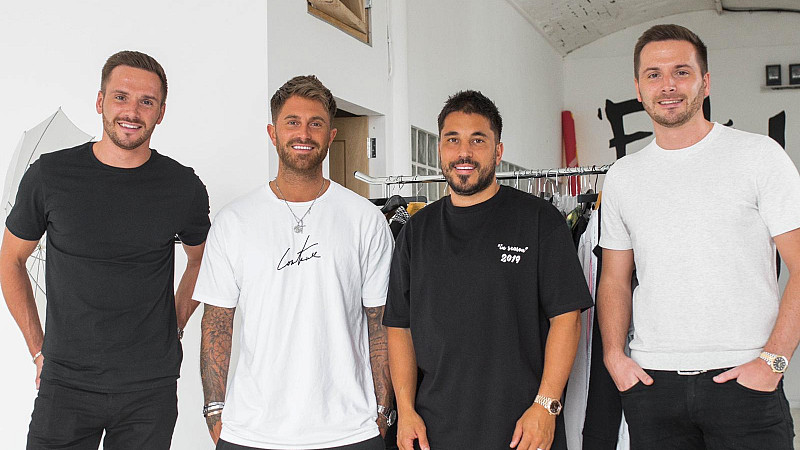 The Couture Club has selected independent Manchester agency Banks Digital to to build its bespoke digital retail platform.
The platform, proposed by Banks, will encompass both eCommerce and digital asset management capabilities, helping Couture Club get the most out of retail partners' digital channels worldwide.
The Couture Club, also Manchester-based, was founded in 2015 by Ross Worswick and Scott Shashua. The brand has created strong links with reality TV stars who are regularly seen in its apparel, and sells through online, bricks-and-mortar, and wholesale channels.
Paul Banks, Director at Banks Digital, said: "The Couture Club and Banks Digital are the perfect fit. They are a very forward-thinking brand. We've invested heavily in helping brands and retailers become digital-first players. What we're building for The Couture Club no other brand will have. That's exactly how we like it."
Banks Digital's clients currently include Adidas, Reebok, Storm Fashion, Black White Denim, and Swimzi. The agency works with retail and B2B clients to provide digital services.
Scott Shashua, MD at The Couture Club, said: "We picked Banks Digital based on their ability to translate digital jargon into simple English that our entire team can understand, identify areas where digital can increase productivity and revenue, and rely on them to design a bespoke solution that outperforms off-the-shelf options."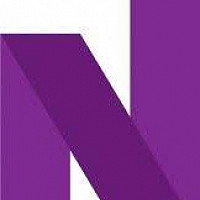 Get your entries in for the Northern Marketing Awards
The deadline for the showpiece industry awards is Friday 6th September