04 February 2019
Shoot the Moon makes trio of senior appointments to social media team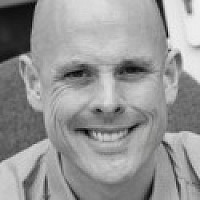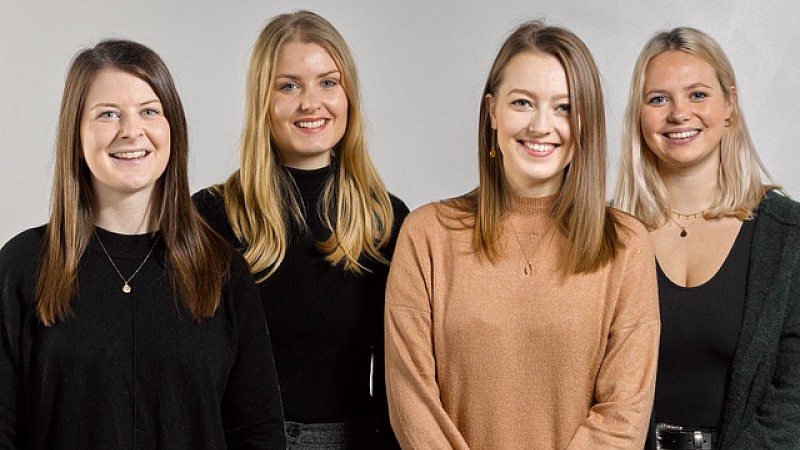 Manchester-based creative agency Shoot the Moon has bolstered its social media team with three new hires.
Laurie Foxon, formerly of AO.com, joins as Social Media Manager and will play a key role in developing organic and paid social strategies for clients.
Emily Sandom has been appointed Social Content Executive and will work closely with the agency's team of design and photography specialists to produce engaging material for FMCG and Hospitality brands.
Finally, Lauren Mason has taken up the role of Head of Social Content after over two years with the business. She is responsible for developing the agency's social strategy and content capabilities, ensuring a return on investment for clients.
Managing Director Phil Marshall said: "Whilst we're well equipped for social delivery and management, we find that brands with in-house teams get more value from our capabilities around strategy and content.
"Playing to our strengths, we are adapting our focus to be much more 'content-led', with a social-first approach, which reflects the broader position of 'Creating Engagement.
"I'm confident that Lauren's experience will help us develop our content offering in line with our growth strategy and ultimately create content that will continue to support our wide range of clients as opportunities evolve."
Ancoats-based Shoot the Moon will be re-locating to a new 7,500 sq. ft studio in Manchester's Northern Quarter in the coming months, as well as opening another photographic and video studio in Leeds in April.