26 February 2019
Far-right activist Tommy Robinson permanently banned from Facebook and Twitter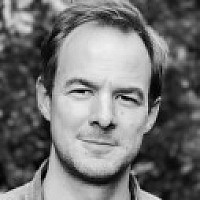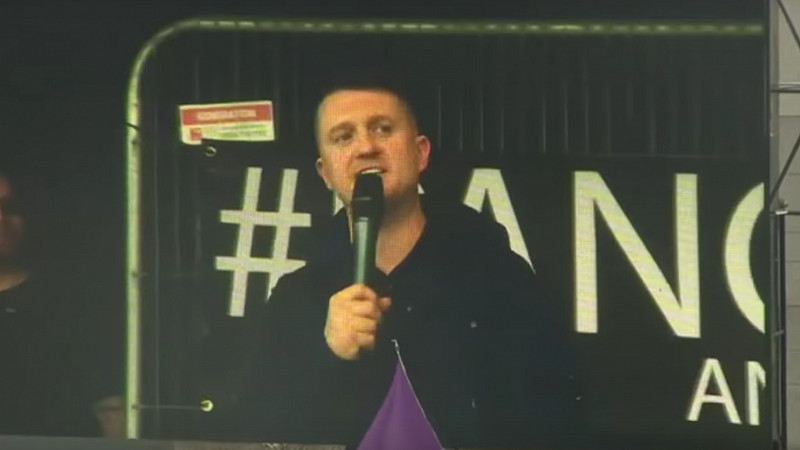 Tommy Robinson, the far-right former leader of the English Defence League, has been permanently banned from Facebook and Instagram for breaking the sites' policies on hate speech.
Robinson, whose real name is Stephen Yaxley-Lennon, has had his private profile, public page and Instagram account deleted.
Facebook said the 36-year-old had broken rules that ban public calls for violence against people based on protected characteristics; ban supporting or appearing with organised hate groups; and prevent people from using the site to bully others.
The ban comes just three days after 4,000 people attended a 'Panodrama' event hosted by MediaCityUK in Salford, most of which was live-streamed on Facebook.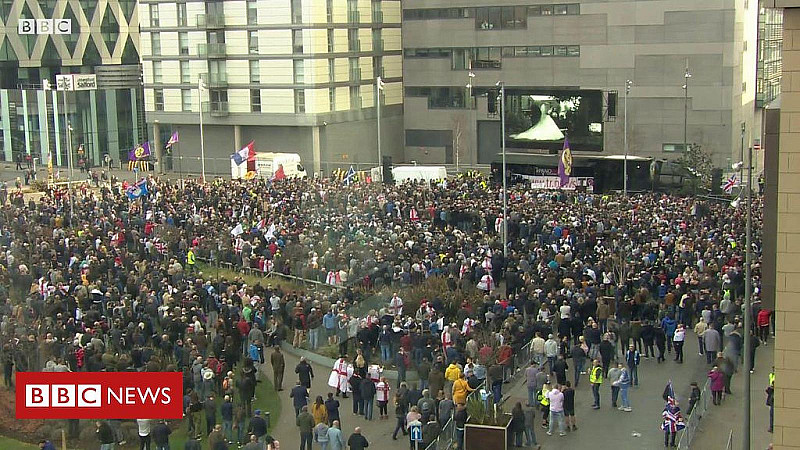 The aim of the protest had been to make a stand "against the corrupt media" and he called for the BBC licence fee to be scrapped. 
Last month, Robinson had been given a final written warning by Facebook.
But the tech giant said he continued to break its policies again, including organising and participating in events with recognised hate figures or groups, such as Proud Boys and Gavin McInnes, and publicly calling for violence against people based on issues such as race, ethnicity or national origin.
The ban places Robinson in the same category as other banned personalities such as Proud Boys founder McInnes and the Infowars founder, Alex Jones, meaning that others who allow him access to the site through their own pages or profiles could face disciplinary action themselves.