21 January 2019
Leeds' Force 24 buys social media innovation platform SoAmpli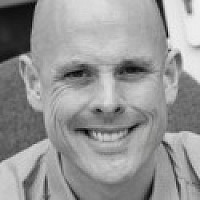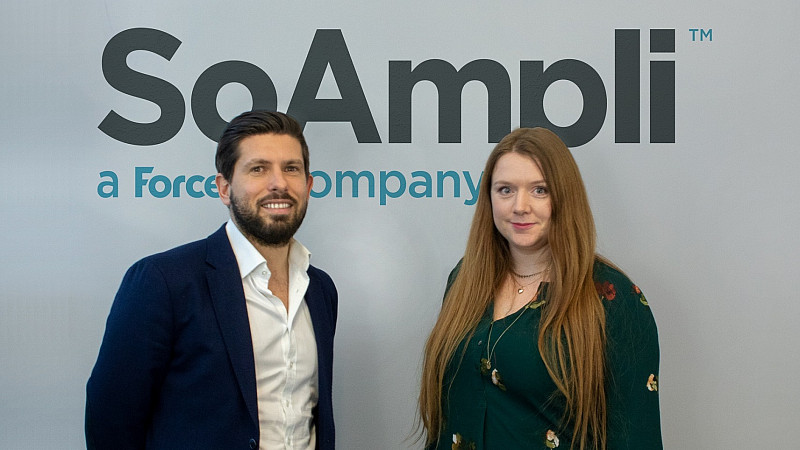 Leeds marketing automation firm Force24 has acquired social media innovation SoAmpli for an undisclosed sum.
SoAmpli is the brainchild of Maz Nadjm, who is a former Head of Social Media at communications firm Ogilvy. The product aims to turn all company employees into 'savvy social sellers' and clients include Rentokil Initial, British Heart Foundation and DAZN.
Nadjm said: "We wanted to do something different with SoAmpli when this journey started four years ago. We harnessed the power of human and artificial intelligence to generate next level conversations between sales and marketing teams, and their prospects.
"And the beauty of it, is that it's all automated, which means the fit with Force24 is perfect. I have long admired Force24's desire to craft value-added, customer focused solutions, whilst also building a great team and culture. SoAmpli will slot beautifully into their suite of marketing automation products."
Nick Washbourne, commercial director at Force24, added: "Maz wants SoAmpli to change the way brands create social media dialogue and we are wholeheartedly behind that same mission.
"Having invested £5m in our product to date, we're constantly evolving our marketing automation portfolio, and a social media tool was next on our roadmap. But we didn't just want a scheduling tool. We wanted something that could seamlessly integrate into our stack and enhance our vision of supercharging a marketer's world.
"Watch this space for added attribution reporting functionality, for example, so that clients can better understand the ROI they generate from their comms. But our tech roadmap is extremely customer driven, so things won't end there."
SoAmpli will maintain its London base with Force24 looking ahead to its own "geographical expansion" in 2019. Washbourne added that Force24 would be looking to make further acquisitions during the next 12 to 18 months.