05 December 2018
Seventy7 wins new three-year contract with M&S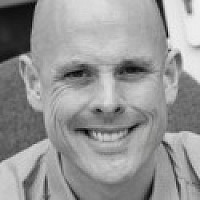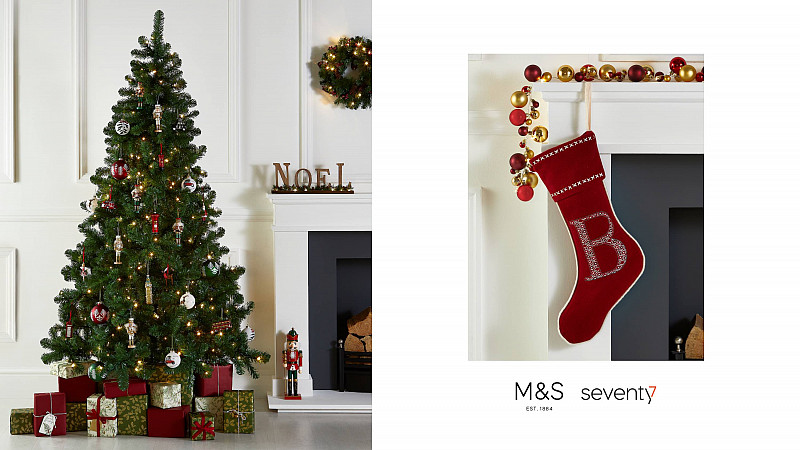 Manchester's seventy7 has won a new three-year deal to produce eCommerce photography for M&S Home online.
The photography will be captured at seventy7's extensive Manchester studios, utilising their end-to-end photographic services.
Jenny Witter, Client Services Director at seventy7, said: "Over the past two years we've worked closely with M&S to hone and develop a new process for delivering their Home imagery.
"Working in collaboration with their team, we've taken time to consider the brand's digital journey, whilst implementing an ecommerce photography strategy that puts customer experience at the fore."
Stuart Stiles, Head of Product Content at M&S.com, added: "We've been dedicated to transforming our digital business and working alongside seventy7 has allowed us to apply and adapt creative processes in sync with our evolution.
"Their expertise in eCommerce has made for a fantastic creative and delivery partnership."