23 October 2018
Manchester "competing on a global scale" as regional clusters pull tech growth away from London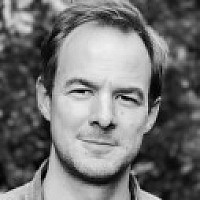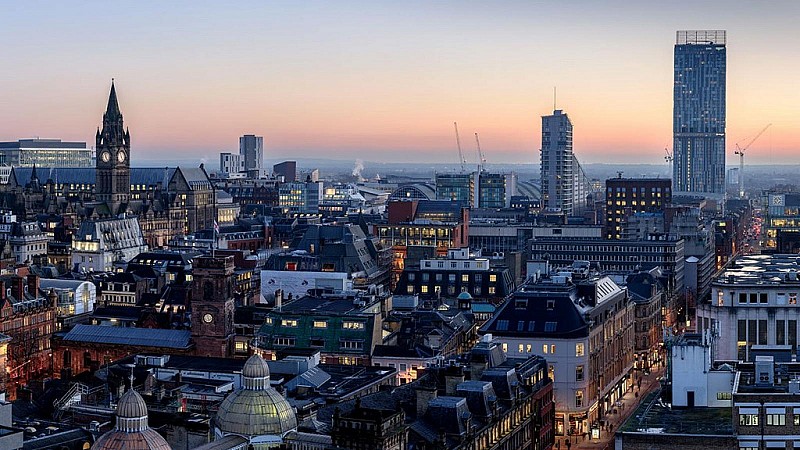 Manchester is now "competing on a global scale" and has produced as many unicorns as Amsterdam, according to new research published today.
The city's growth is evidence - according to research prepared for Tech Nation and the Government's Digital Economy Council by venture capital analytics company Dealroom.co - that the success of the UK tech sector is pushing "far beyond" its London heartland.
It highlights how Manchester has become home to a thriving ecommerce cluster of retail businesses and has produced more unicorns - $1bn tech companies - then Amsterdam, including boohoo, AO.com, The Hut Group, Onthebeach.com, Blue Prism and Autotrader.
The research also shows how despite having a population that is significantly smaller than Amsterdam's, Manchester now has 10 accelerators - specialist business centres helping entrepreneurs create startup firms - and had investment per head of population of $490 in 2017, higher than Amsterdam's $400.
Across the Pennines in Leeds, two unicorns have been created in Sky Betting & Gaming, which was sold for £3.4bn to larger rival The Stars Group in 2018 and Callcredit, which was sold to TransUnion for £1bn earlier this year.
The research corroborates the research commissioned by Prolific North earlier this year, showing that tech companies in the North had attracted investment at a faster rate than anywhere else in Europe over the past five years.
Jeremy Wright, Secretary of State for Digital, Culture, Media and Sport, said: "The UK's track record in creating fast-growing tech companies is second to none in Europe. These new statistics show Manchester and Edinburgh are now competing on a global scale and stellar tech firms are growing right across the country, spreading new jobs and investment. Through our Digital and Industrial Strategies we are creating the conditions to start up and grow brilliant tech ideas into world-beating global businesses and pushing the boundaries of science to change people's lives for the better."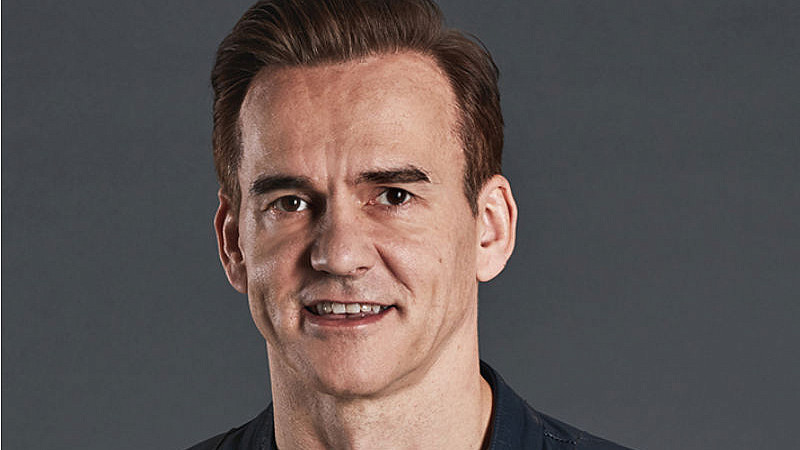 Matthew Moulding, Founder and CEO of The Hut Group, said: "Manchester led the industrial revolution and generations later the digital tech sector is providing new prosperity and jobs for the people of the city. At The Hut Group we have grown into a global company from our Manchester home, with access to talent and supply chains worldwide. You don't need to be in London to grow an international business."
Mike Gordon, CEO of TransUnion (formerly Callcredit), said: "Over the past decade, Leeds has affirmed its place as a digital hub, and we're proud to be a part of that. We've been fortunate to benefit from a great local pool of talent as we've grown, with our innovation and expertise attracting international investment. Now, as TransUnion, we're part of a global network, with access to a broader range of products and technology to enable our continued expansion."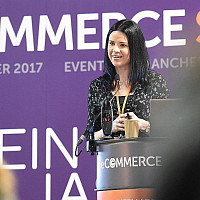 Register for the eCommerce Show North today
The two-day expo takes place at Event City in Manchester on November 6th and 7th