24 September 2018
Vodafone opening Innovation Hub at MediaCityUK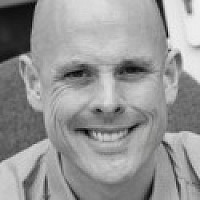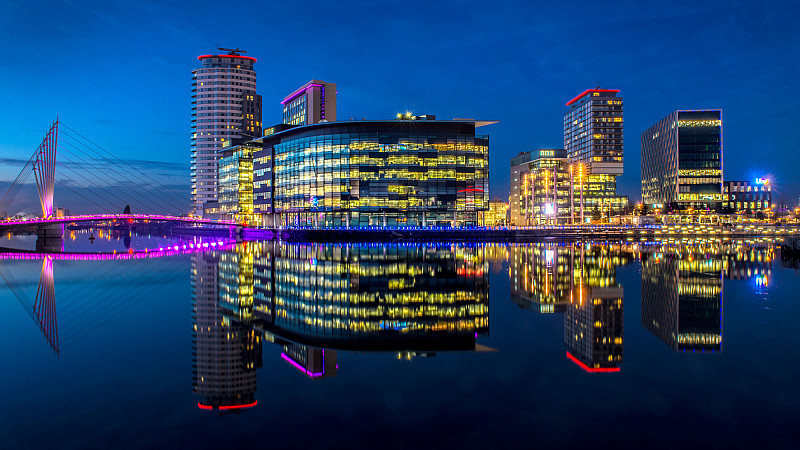 Vodafone is opening a new Innovation Hub and technology incubator at The Landing at MediaCityUK as it makes Greater Manchester one of its seven UK 'gigacities'.
The new hub will give UK businesses, start-ups and tech innovators access to 5G, Internet Of Things, high-speed fibre and technical resources.
Vodafone says it has chosen MediaCityUK as a location for its incubator base because of its "unique concentration of technology, talent and super connectivity".
The Landing is MediaCityUK's dedicated technology incubator for high-growth technology and digital start-ups and has a growing international reach and track record of supporting businesses to achieve growth. 
Mayor of Greater Manchester Andy Burnham said: "As Vodafone's new Digital Innovation Hub demonstrates, global organisations are fast recognising the unique opportunities Greater Manchester can provide for testing and rolling out technologies like 5G.
"We are the UK's leading digital city region and we are open for business. Our advanced digital infrastructure, fast-growing tech sector, and world-leading university talent puts us in a perfect position to trial new technologies.
"We're agile enough to get up and running quickly, but large enough to test at scale before rolling out pilots UK-wide. The Hub complements Vodafone's new 5G testbed at Media City and adds to our growing digital ecosystem.
"With Government Communications Headquarters (GCHQ) opening facilities here, the new multi-university led Cyber Foundry helping local businesses build up their digital security, a digital skills Talent Pipeline programme underway, and the biggest public sector full fibre connectivity programme in the UK, Greater Manchester is rapidly fulfilling its vision of becoming a top-five European digital city region."
Jon Corner, Chief Digital Officer for City of Salford and CEO at The Landing, added: "I'm delighted to welcome Vodafone and their partners to MediaCityUK. The new Vodafone Innovation Hub at The Landing will be a significant centre for companies across Greater Manchester and the North to test, deploy and commercialise new applications.
"It's important to acknowledge that new technology – including 5G - is not just about faster mobile handsets. It will change significantly how we organise networks, how we transact and use data, and how we use and consume content.
"It will enable companies working in immersive technologies and artificial intelligence, for example, to develop completely fresh applications to daily interactions. We intend to unlock the whole of MediaCityUK to be a living lab for innovators and entrepreneurs working across such technologies."