24 September 2018
Halifax's Frog Education signs 'game-changing' deal in Australia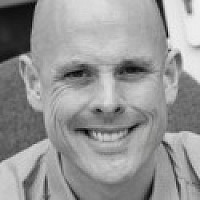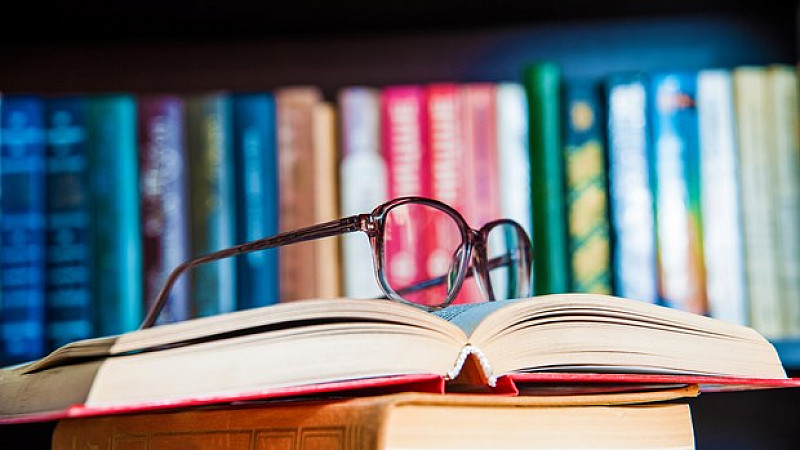 Halifax-based Frog Education Limited has launched its cloud-based learning solutions into the Australian market.
Frog's partnership with a global educational supplier will see its Progress solution  integrated with the supplier's software solution. 
It will be rolled out to over 900 schools in Australia and allow educators to develop their curriculums and assess and review performance. Michael Wilkinson, deputy managing director of Frog Education, described the deal as "business-changing".
For more than 20 years, Frog has delivered education through the use of technology and helped to change the way that schools and teachers teach.
Manchester law firm Fieldfisher provided a full range of support for the deal.