23 August 2018
Journey Further acquires MRE and launches PR and influencer offering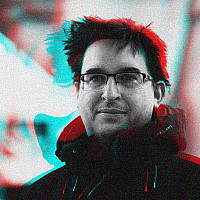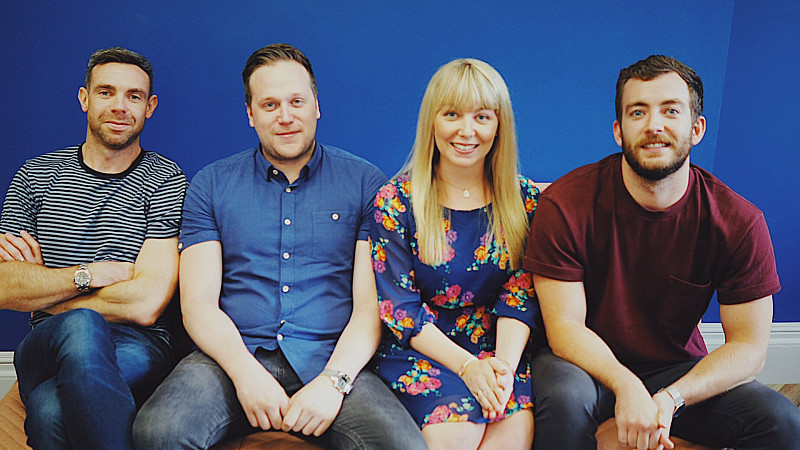 Digital agency, Journey Further is launching a new operation, offering PR, SEO and influencer marketing.
It's come through the acquisition of York-based search consultancy, MRE, for an undisclosed sum.
MRE's co-founders will remain as senior team members, with Alex Postance becoming managing director, and Steve Walker SEO director.
The public relations will be headed up by PR director Beth Nunnington, who was previously at Brass.
"After making an astounding impact with our clarity at speed approach, it has quickly become clear that the SEO and PR industry is crying out for a similar shake up, which is what we aim to do with our Influence offering," explained Robin Skidmore, founder & group CEO of Journey Further.
"By applying the same strategy and connecting clients directly with the best talent in the industry, we can deliver amazing results fast, without the need for complicated and expensive campaigns.
"We have already hired experienced PR strategists to deliver both traditional and digital PR campaigns and I believe our SEO team is already the best in the industry. With Influence we expect Journey Further's growth to accelerate further, so we're always on the lookout for ambitious and talented people."
The agency will move into a brand new headquarters on Leeds Dock later this year.