10 August 2018
Holmfirth phone comparison firm expands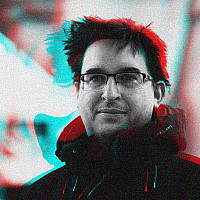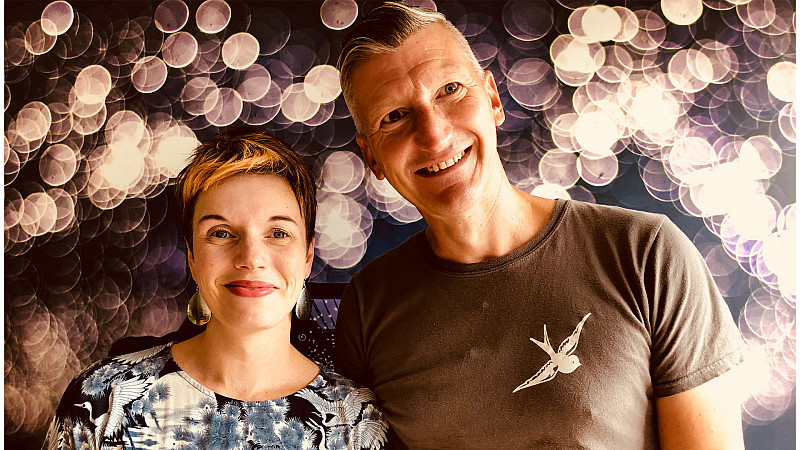 yboo, a technology firm based in Holmfirth has announced plans to increase its office space and recruit more staff.
The company, which says it's "smashed" growth targets over the last month, has already appointed a new project manager.
Gabrielle Caves will be working to engage the end user and record their experiences as they seek to build their market share in the UK. She joins from the financial services sector.
"In the last few months we have gone from strength to strength; in addition to our recent investment announcement, we have taken on Gabby – who I'm sure will be a huge asset to the yboo team," said Martyn Gould, who co-founded the company in 2016, with Paul Doyle.
"Exceeding our growth plans for this month means that we are on track to pursue our international expansion plans in the Middle East and in Australia over the next year. In addition, we will be launching our B2B portal this month which we anticipate will have a huge impact on UK mobile operators and their propositions"
yboo is a mobile phone app, which compares SIM-only deals from the UK mobile market, by measuring consumer usage, to match them with the best deal.