23 July 2018
Ex-Google exec lays out plans for Clicksco in Middlesbrough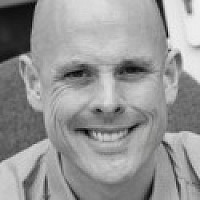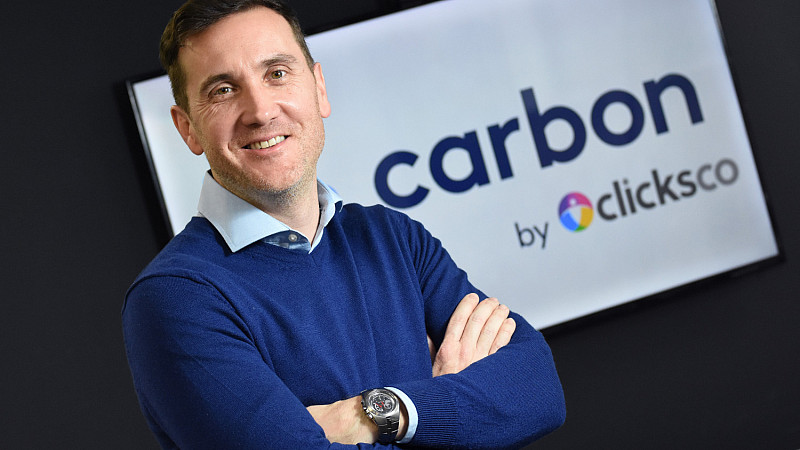 Former Google industry head Pete Danks says he is developing a "people-centric" approach after heading north to head up Clicksco's UK tech base in Middlesbrough.
Danks, who was with Google from December 2012 to November 2015, is leading the roll-out of Clicksco's "world-first audience management platform".
He will manage a 30-plus team of digital consultants, developers and data scientists in Middlesbrough. The new platform is called Carbon and uses data from more than a billion customer profiles in a tool that allows advertisers, agencies and publishers to boost profit through better personalization.
He said: "It's a hugely exciting time for Clicksco, launching what is truly a world-leading platform and all of that development is coming out of our Teesside base.
"Our business benefits hugely from being in a thriving and engaged digital environment and I'm thrilled to make the move from London to be involved on the ground, and access the local talent that can help build upon Clicksco's success.
"Innovation drives everything we do and my aim is to encourage a people-centric culture and stimulate creativity, helping our highly skilled team members work together seamlessly, with an eye on the bigger picture at all times."
"Everyone has data, and maybe even growth in unique users, page views and audiences, but very few businesses are consistently turning that activity into profit without just adding more advertising.
"Carbon allows them to do so because it offers value at multiple stages of the marketing mix, which is crucial given the rise in new technologies and evolving platforms and devices, which result in a fragmented customer experience."
Danks, who grew up in Cambridge, has held marketing, digital and new business roles with brands including Yahoo, Kelkoo, MOO.COM and Firebox.
At Google he managed a portfolio of large UK retail and ecommerce business clients including Clicksco, before being appointed the company's chief marketing officer in 2015.