16 May 2018
Superfried and Cotton create new medical education website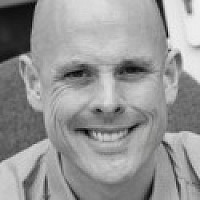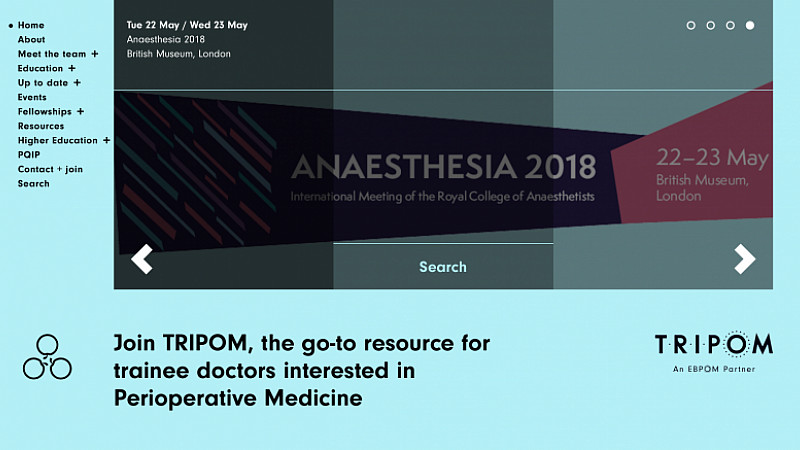 Manchester agencies Superfried and Cotton have created a new website and branding for a medical education resource.
TRIPOM is not-for-profit web based education resource in the rapidly growing field of Perioperative Medicine – medical care of patients from the time of contemplation of surgery through the operative period to full recovery - and was set up by Dr Sam Bampoe and Dr John Whittle.
The acronym stands for Trainees with an Interest in Perioperative Medicine.
They approached Superfried to develop a new brand identity and a web-based platform that was fun and vibrant to connect with their target student audience.
Mark Richardson from Superfried said: "This has been a challenging project, requiring design discipline to create a vibrant and engaging resource, whilst maintaining focus on the information led content and usability.
"Consequently, it is now very rewarding to finally launch TRIPOM with the hope that it is both beneficial and easy to use for all trainees."