23 April 2018
Martin Lewis suing Facebook over fake ads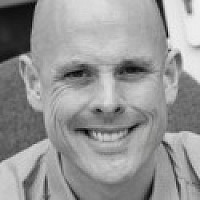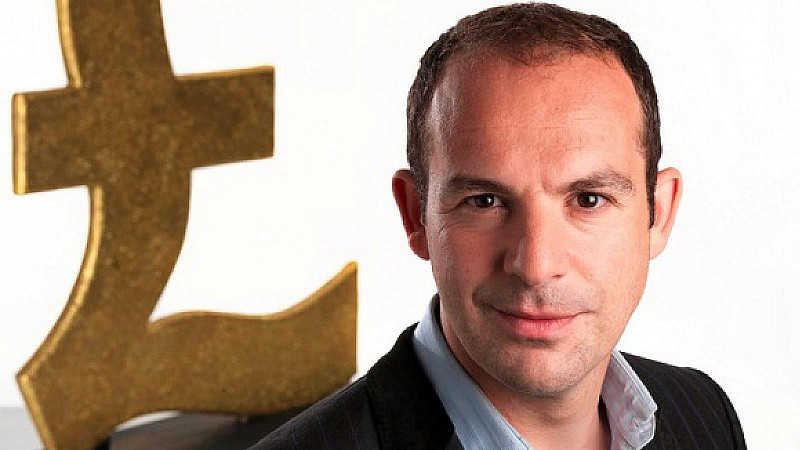 MoneySavingExpert founder Martin Lewis is suing Facebook for defamation following "repeated fake adverts from scammers it refuses to stop publishing".
Manchester-born Lewis, who sold his website to Moneysupermarket for £87million in 2012, is seeking exemplary damages in the High Court, arguing that Facebook failed to prevent or swiftly remove false advertising containing his "picture, name and reputation".
He argues that the ads have not only tarnished his reputation but lured unwitting victims into scams. Lewis said he would be donating any damages to charities combating fraud and hoped his action would prompt Facebook to stamp out scam adverts.
In a statement on MoneySavingExpert, Lewis wrote: "I get about five messages a day from people saying, 'I've just seen your Bitcoin ad and wanted to check it.' If that is the number who get through to me, how many more must be just taken in?"
"It is consistent, it is repeated. Other companies such as Outbrain who have run these adverts have taken them down. What is particularly pernicious about Facebook is that it says the onus is on me, so I have spent time and effort and stress repeatedly to have them taken down.
"It is facilitating scams on a constant basis in a morally repugnant way. If Mark Zuckerburg wants to be the champion of moral causes, then he needs to stop its company doing this."
He added that Advertising Standards Authority rulings against the advertisers had had little effect. "Criminal scammers from outside the EU are not really interested in the ASA. These adverts are in a lacuna of regulation. No newspaper would have run these adverts, and certainly not over 50 times."
Mark Lewis of Seddons, the firm of solicitors leading the action, added: "Facebook is not above the law. It cannot hide outside the UK and think that it is untouchable. Exemplary damages are being sought.
"This means we will ask the court to ensure they are substantial enough that Facebook can't simply see paying out damages as just the 'cost of business' and carry on regardless."
Facebook said: "We do not allow adverts which are misleading or false on Facebook and have explained to Martin Lewis that he should report any adverts that infringe his rights and they will be removed.
"We are in direct contact with his team, offering to help and promptly investigating their requests, and only last week confirmed that several adverts and accounts that violated our advertising policies had been taken down."