26 March 2018
Codethink moves Manchester home in major Northern Quarter deal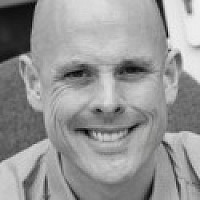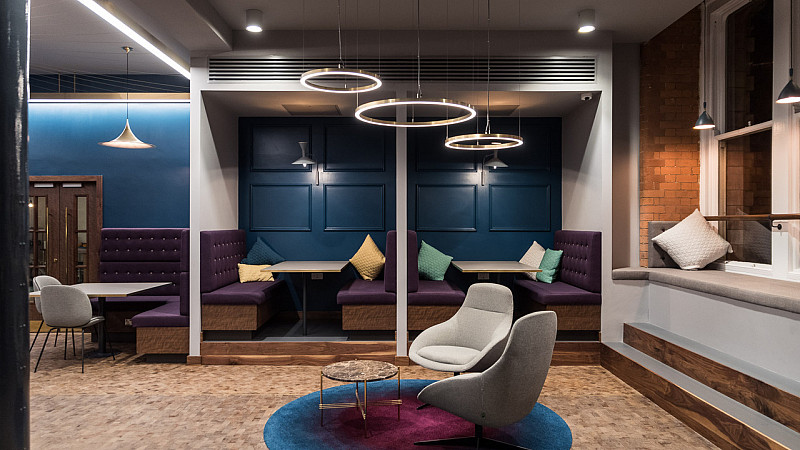 Software engineering experts Codethink have signed a 10-year lease on the third and fourth floors of 35 Dale Street in what is described as the biggest property deal in Manchester's Northern Quarter since 2015.
The Grade II listed building was acquired by Helical PLC in May 2015 and Codethink's space will cover 15,089 square feet. The company is moving from its current base at Ducie Street in Manchester city centre.
Codethink CEO Paul Sherwood said: "35 Dale Street is the perfect building for Codethink - it supports our growing team and provides fantastic infrastructure facilities.. We want to be in a place which reflects our company culture in the heart of the Northern Quarter." 
In addition to the newly-created workspace, there are remodelled communal areas and a boutique reception area. 
Will Parry, Asset Management Executive of Helical Plc, added: "We're delighted to have Codethink join us at 35 Dale Street. More and more businesses are seeking a higher standard in the quality of their workspace within the Northern Quarter and 35 Dale Street is perfectly placed to meet their requirements."