14 February 2018
Now hits number one on App store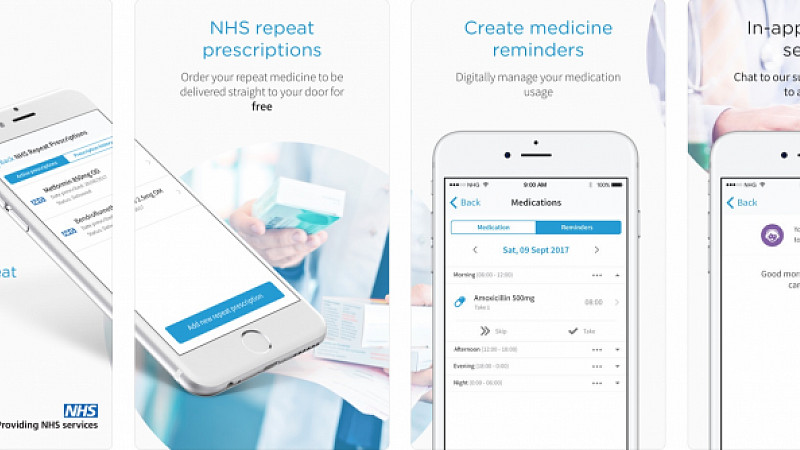 Now Healthcare's "artificially intelligent" tele-pharmacy app has had more than 25k downloads weeks after going live.
Now Patient is aimed at NHS chronic care patients, who nominate it as their pharmacy to get free delivery of their repeat prescriptions.
It also includes smartphone-based video appointments with NHS trained GPs, medical adherence platforms to help users manage their medicine usage and repeat prescription services offering free medicine delivery.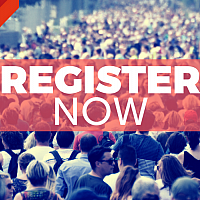 Register now for Prolific North Live
The biggest marketing expo outside London takes place in Manchester on February 28th and March 1st
"We are ecstatic to see so many people NHS patients download our app in a short space of time. Now Patient is revolutionising the healthcare industry and enabling NHS patients to manage their own healthcare, whilst significantly reducing the strain on our country's overstretched surgeries and GP practices," said Lee Dentith, founder and CEO of Now Healthcare Group.
A new version of the app, which was built in-house, includes a video explainer, FAQs and ability for people to leave reviews.