20 December 2017
Visit Blackpool takes runners-up spot in 2017 social media rankings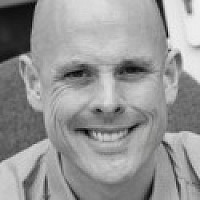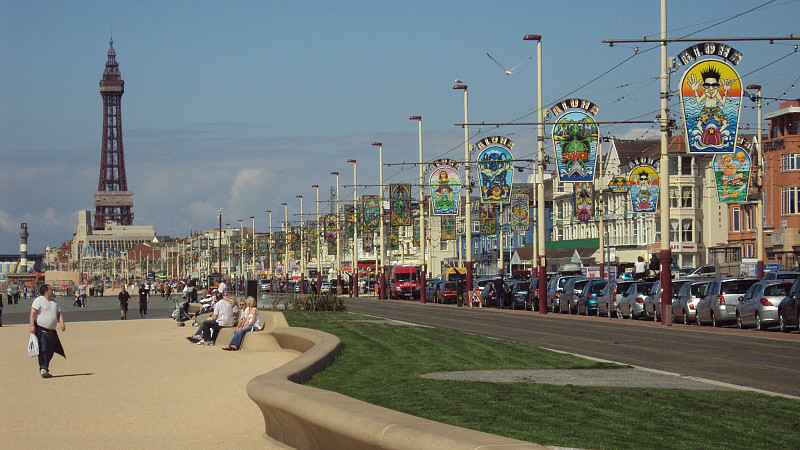 Blackpool has risen from 74th to second in this year's English Tourism Social Media Index.
The annual league table ranks the 133 tourism bodies in England according to the best use of social media. It was first launched in 2013 and is produced by PR and social media agency Umpf in association with TripAdvisor Rentals.
Social media performance of each tourism body is calculated using an algorithm, as well as qualitative analysis by a panel of judges.
This year Visit Lincoln claimed top spot with a climb from 57th position last year, with Visit Blackpool in second. Visit Cornwall, last year's winner, maintained a respectable top 10 finish (9th), and Visit Thanet has improved one place to finish in the top three.
In the counties table, Visit Isle of Wight is awarded the top spot, followed closely by last year's winner Visit Cornwall. Visit Northumberland won the North East title, Visit Blackpool won in the North West and Visit Leeds in the Yorkshire & The Humber region.
TripAdvisor's Saskia Welman said: "Tourism and travel brands are making great strides with social media, leveraging the right platforms and tools to reach and engage with different audiences.
"As industry use of social media matures, brands and boards will have to find new ways to reach and engage with audiences. 
"It's great to see many of the UK's tourism organisations are up to the challenge and leading the way with both creative and innovative activities across their social channels."
This year TBWA/ Manchester produced a TV ad to promote Blackpool's attractions, using the hashtag #BlackpoolHasItAll.