12 July 2017
TBWA unveils new TV ad for Visit Blackpool 2017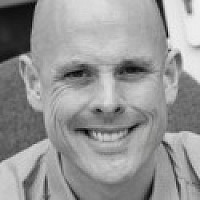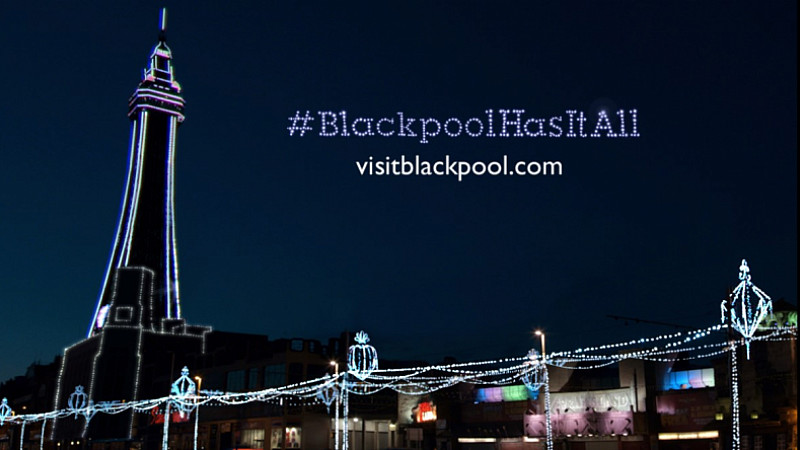 TBWA\Manchester has produced a TV ad showcasing Visit Blackpool's attractions in 2017.
The agency was tasked with capturing the attention of families and bringing to life the wide range of activities at the resort.
The commercial follows a young boy and his family as they enjoy a fun-filled day in Blackpool.  He highlights the top reasons to visit, including the recently-launched Sister Act show at the Winter Gardens, the new celebrity faces at Madame Tussauds and night time entertainment including Blackpool's iconic illuminations.
The campaign went live on 12th July and consisted of a 30-second TV commercial with video on-demand activity also scheduled.
Cllr Gillian Campbell, Deputy Leader of Blackpool Council, said: "TBWA have perfectly captured the essence of this brilliant destination and the great day out it has to offer. We want families to re-connect with Blackpool and discover its very best through the eyes of its biggest fans – children."
Gary Fawcett, Executive Creative Director at TBWA\Manchester, added: "Blackpool is home to some of the most globally recognised attractions and guaranteed to offer a memorable experience for everyone. We wanted to capture the hearts of families and generate excitement around the destination, by revealing the amazement and enjoyment that parents look for on a family trip."