20 December 2017
Manchester footwear brand steps up with Accord campaign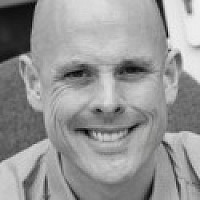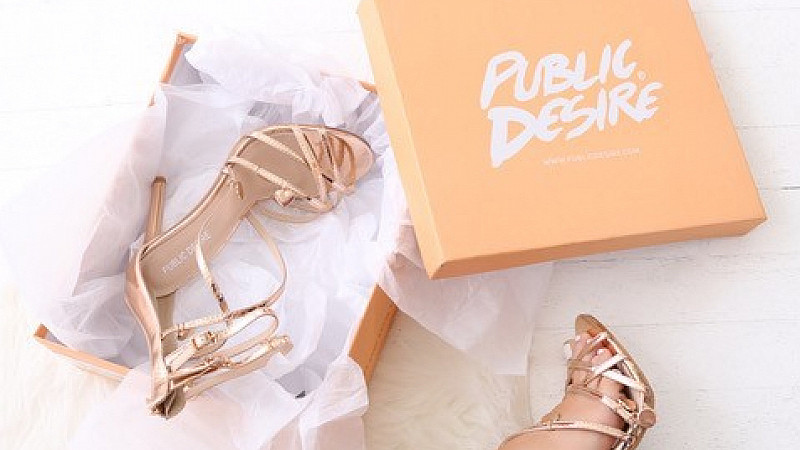 Accord Marketing has launched a series of Digital Out of Home campaigns for global footwear brand Public Desire.
The company tasked Accord North with delivering a brand-building campaign to encourage shoppers to be daring in their fashion choices and shop at Public Desire.
The ads showcased a new range of stiletto sandals and high-heeled boots with digitally-animated sparkles. 
Delivering an extensive digital bus stop campaign across the University towns of Leeds and Sheffield, Accord was able to reach a big number of Millennial shoppers, who are Public Desire's key target market.
Following this campaign, Public Desire experienced a substantial uplift in website sessions from Leeds (+28%) and Sheffield (+20%). 
Another DOOH campaign is now being run on the London Underground, already gaining a 6% increase in new users and directly increased overall web visits within two weeks.
Accord North's Agency Director, David Johnson, said "We are incredibly excited to be working with Public Desire, whose products and brand identity are both cutting-edge.
"Although they have already built a successful ecommerce foundation, we are excited to help their brand reach new heights through our upcoming awareness campaigns. We look forward to continuing our work with Public Desire and collaborating on many more successful campaigns in the future."