26 October 2017
Peppermint Soda acquires Forever Creative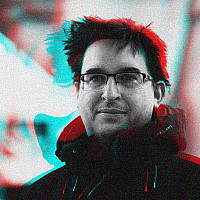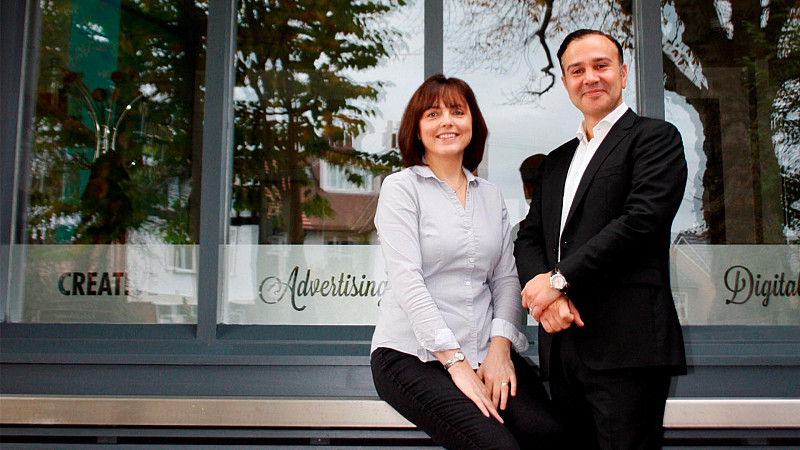 Peppermint Soda has acquired digital and creative company, Forever Creative.
While neither party has revealed the sums involved, managing director, Jean-Philippe Glaskie said that this would be its first acquisition of many:
"We're absolutely thrilled to have completed the acquisition of Forever – the first of what we anticipate will be a number of similar deals. As such, we're keen to speak to other like-minded, complementary agencies that are looking to join an ambitious and growing consultancy.
"We've long admired Forever, its management team, ethos and approach to design and creative work. There are natural synergies between the two companies, so when the opportunity arose we jumped at the opportunity to bring the two together."
Hale-based Forever Creative was solely owned by Jane Hudson, although Glaskie has been a non-shareholding director since May. While its turnover isn't published, it held shareholders funds of just over £8k in its most recent accounts.
Peppermint confirmed that Hudson would become client services director and join its senior management team. The 6 staff from Forever Creative will move over to its office, which is also in Hale.
"We've worked alongside Peppermint for a number of years and, during that time, we have built up a strong relationship and gained mutual respect and trust. I'm very much looking forward to getting stuck into my new role at Peppermint, as we look to help grow the agency's integrated marketing communications offering in new and existing sectors," said Hudson.