21 May 2019
Modern English unveils Marc Anthony work as Sony partnership continues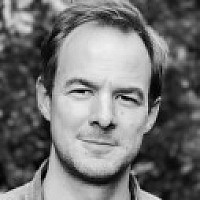 Modern English has unveiled its latest partnership with music giant Sony with the launch of a campaign site for Marc Anthony's long-awaited new album.
It's the 17th project that the Manchester-based agency has undertaken for the global record company and celebrates the return of the Latin-American icon, also known as Jennifer Lopez's former husband, to the music scene and his 86 million fans.
The Grammy award-winning artist launched 'Opus' last week, his first album in six years, to rave reviews.
Modern English Creative Director and founder Andy Hirst said: "We loved working on such a prestigious project and cementing our relationship further with Sony Music globally. This is our second multilingual project with Sony Music Latin America."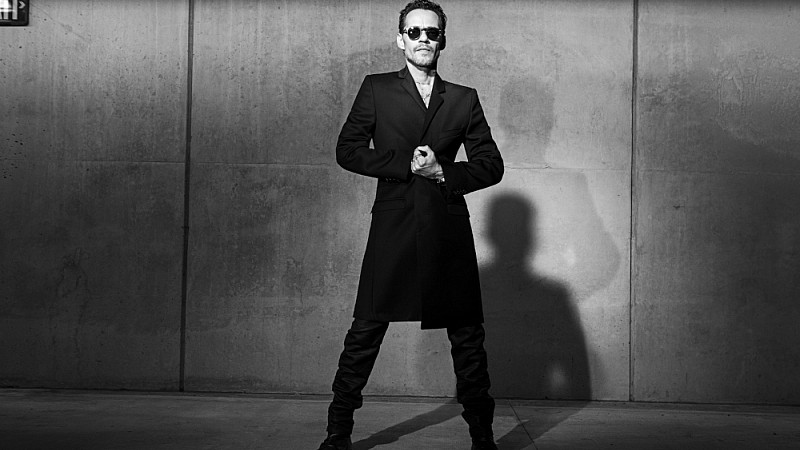 The 20-strong agency, based in Manchester's Northern Quarter, was nominated for a Webby award for its work with another Sony artist, Britney Spears, and has also worked with Dua Lipa and the Foo Fighters.
"We love working with Sony Music because we get to blend the latest digital technology with creative ideas to get engagement, and it means we produce work that's not only effective in engaging with their audience, but it gets seen by millions," added Andy.
As well as Sony, Modern English also works with Universal Music, Warner Music Group (WMG) and the Rolling Stones directly.