10 May 2019
CTI Digital achieves £2m sales quarter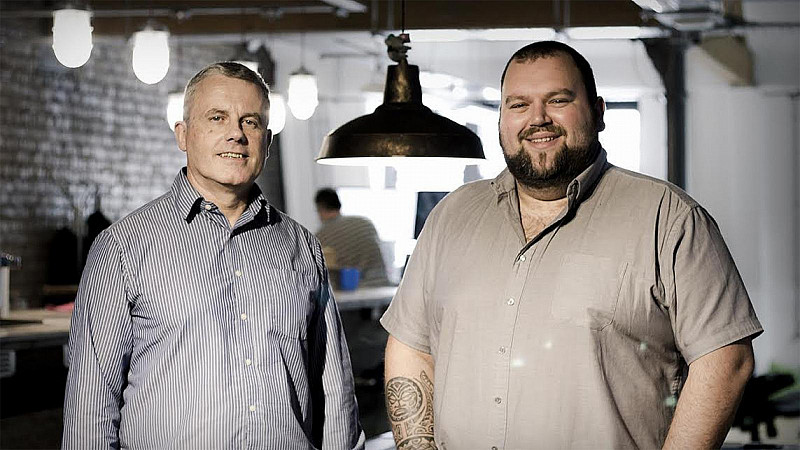 CTI Digital has announced a record-breaking quarter, just months after a management buy-out.
The Manchester agency says it's secured £2m of new clients since the start of 2019.
"Since becoming an independent agency, we've experienced huge growth internally and on behalf of our clients. In a competitive environment, it's vital to keep evolving, which we have been doing for over 15 years now," said CEO, Nick Rhind.
"With our increased freedom, we're regularly fulfilling more ambitious and innovative briefs, drawing on our experience across multiple industries from the Public Sector to eCommerce."
CTI completed the buy-out from Paperhat Group in November last year. It came just days after another subsidiary of the Paperhat Group was sold in a pre-pack deal.
2019 wins include Business Growth Hub, McGraw Hill, and De Vere.