24 April 2019
SysGroup announces 40% rise in operating earnings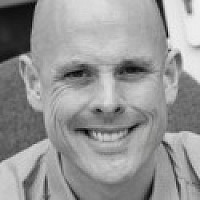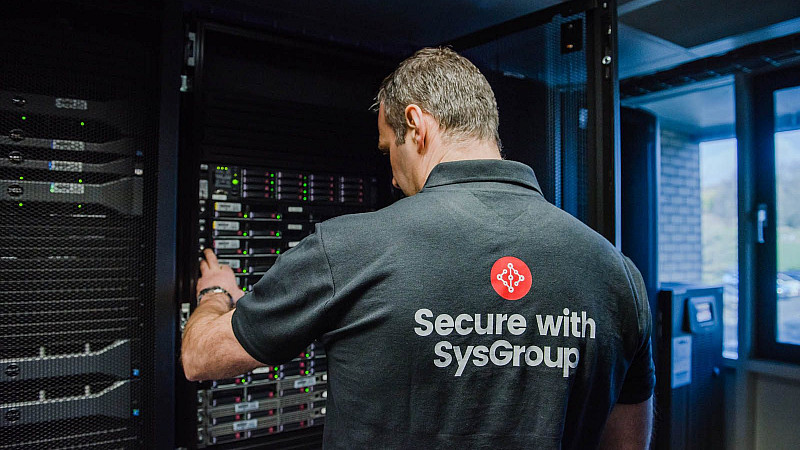 Liverpool-headquartered SysGroup has reported a 40% rise in annual operating earnings for the year to March 31st 2019.
The managed IT services and cloud hosting provider announced a 22% increase in revenue and adjusted EBITDA growth of 40%, which were both in line with expectations. Recurring revenue now represents approximately 74% of the Group's total revenue.
Chief Executive Adam Binks said: "It has been an exciting first year at the helm of SysGroup, and I am pleased with the progress that we have made on our journey to become the leading provider of managed IT services and cloud hosting.
"We've spent a considerable amount of time getting to know our customers and understanding the challenges they face within their own businesses so that we can develop leading solutions that offer real value.
"I'm also delighted to have welcomed the Certus team on-board following the acquisition earlier this year. We will continue to invest in the Group and in our people throughout the course of FY20 and I am confident that we will see shareholder returns as a result."
The Group acquired Certus IT Limited towards the end of the period and the company's performance is in line with management expectations. Certus is expected to be trading under the SysGroup brand later in the year.
SysGroup expects to publish its full year results for the year ended 31 March 2019 on 26 June 2019.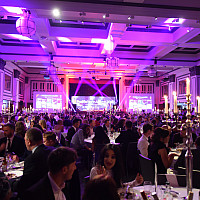 The shortlist for the Prolific North Tech Awards 2019 is out
The winners will be announced on May 8th