12 March 2019
MoneySuperMarket signs up to major new tech base in Manchester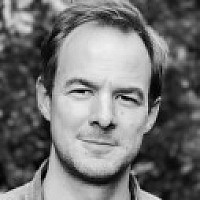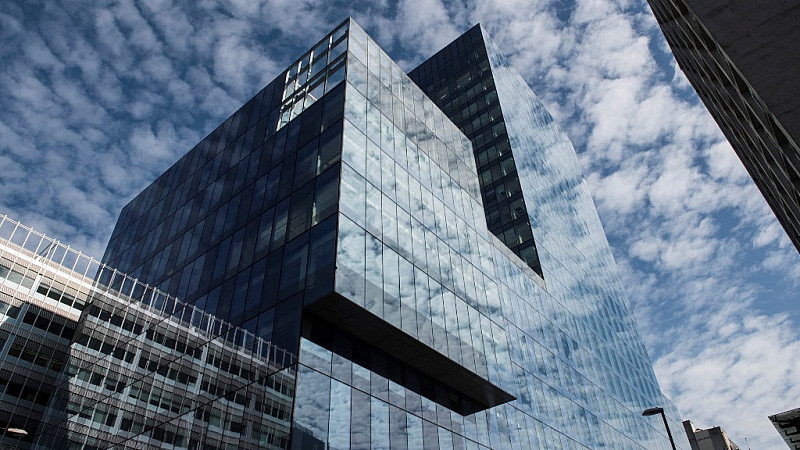 MoneySuperMarket is to have a major new tech base in Manchester after signing up to 22,000 sq ft at a major new office scheme.
The price comparison website has taken the 15th and 16th floors of No 1 Spinningfields after striking a deal with Schroder Real Estate, and will begin a fit-out soon.
Tim Jones, chief information officer at Moneysupermarket Group, said: "We're delighted to have signed on the dotted line with Schroders for No, 1 Spinningfields.
"We're looking to attract the top engineering talent in Manchester to help us design purpose-driven digital experiences for our customers.
"With our focus on creativity, collaboration and inclusion, we want to create the best space in the city for innovation - connecting engineering to our customers and also to the local community, through our initiatives to support education and develop an increasingly diverse digital workforce."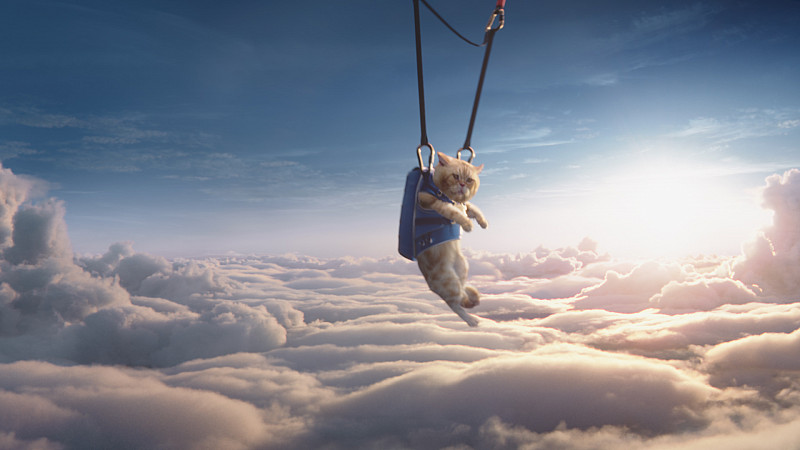 MoneySuperMarket, headquartered in Chester, originally opened a product and engineering hub at Spring Gardens in Manchester in 2016.
Last June it had around 70/80 staff based there with an ambition to grow that number to 150 by the end of 2018.
The roles based there cover engineering, data science, product management and UX, working across all aspects of the business including money, insurance and home services.
Tenants currently signed up to No 1 Spinningfields - which is now 98% let - include PwC, Browne Jacobson, The Blowout and 20 Stories.
Jourdan Rajwan, investment manager at Schroder Real Estate, added: "We see Manchester as a major opportunity for growth and are committed to bringing world-class tenants to the city."
MoneySuperMarket last week unveiled a new logo and visual identity to encourage its customers to "Get Money Calm."
The FTSE company turned over £355.6m last year, up8%, with profit after tax rising 11% to £86.6m