15 March 2019
"Industry first" trip planning booking platform unveiled by LateRooms owner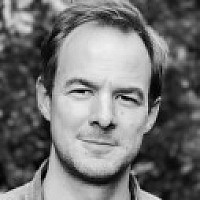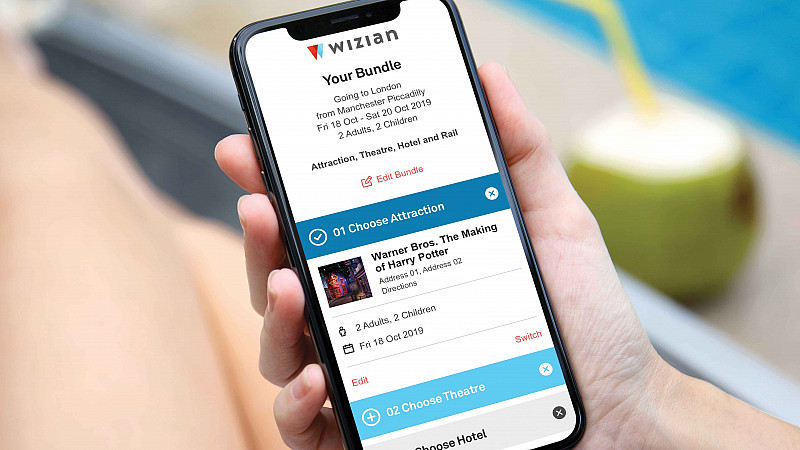 The Malvern Group, parent of company of Manchester-based LateRooms.com and York-based Super Break holidays, has unveiled a new trip planning booking platform that allows customers to book a number of products simultaneously.
The Wizian technology is said to be an industry first and follows a two-year development project, most of it in Manchester.
Over 50 senior travel industry representatives came together to learn more about the technology - which lets consumers book all elements of a trip including hotel, excursions, travel and meals in one place - at an event in Spinningfields this week.
Pictures from the launch of Wizian
The technology is available from next month in tiered-level white label packages to travel and leisure brands, and "several major UK household names" have so far signed up.
Hugo Kimber, Chairman of the Malvern Group, said: "Malvern's new offering came into being because we saw that the trip planning and booking space was really under fulfilled in terms of the type of technology consumers were demanding."