17 August 2018
Epiphany and Leeds University Union create first of its kind digital marketing agency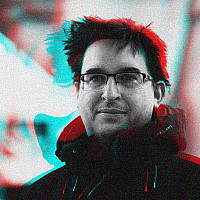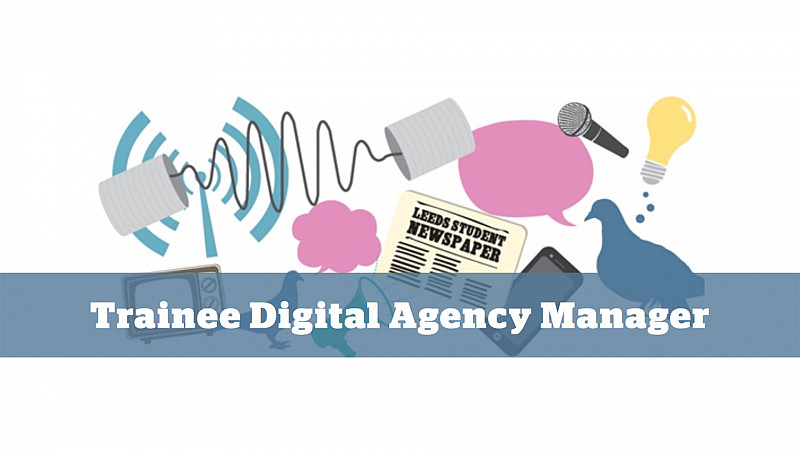 Epiphany and Leeds University Union are creating a unique graduate recruitment programme.
Hoping to challenge conventional approaches to recruitment, they're giving 2 Leeds graduates each year, the opportunity to create, shape and run a not-for-profit digital marketing business.
The "micro agency" will initially provide services across the Union's activities, projects and events.
"Leeds has some of the best digital talent and strategists in the country and if we are going to take our industry to the next level, we need to bring new thinking and fresh ideas in to the sector. We hope that this partnership – the first of its kind – will provide an opportunity for graduates from a range of disciplines to forge a career in digital marketing," explained MD at Epiphany, Tom Salmon.
"We think like the mathematicians, marketers, designers and coders that we are; we want accountants, geographers and biologists to bring a new way of looking at what we do and challenging the status quo. If we get this right, it will be good for our business and good for the Union but great for Leeds and our industry."
Graduates will draw on support from undergraduates to deliver the work, with the expectation that services will be offered across the city, as the agency develops.
"Leeds is an entrepreneurial city and a centre for digital marketing excellence, which we are constantly seeing through the demand for talented and innovative graduates. We're confident that the students of the University of Leeds can help cement this reputation, and this partnership has been designed to create a stepping stone into the sector for Leeds' future digital pioneers," added Aidan Grills, chief executive of Leeds University Union.
The graduates will be supported by a board of trustees drawn from the two organisations. Epiphany will provide digital marketing training and Leeds University Union will provide mentoring and training in core business disciplines including human resources, finance and governance.