09 March 2022
Digital City Expo: Manchester, Leeds and Sheffield tech firms raise £1.3billion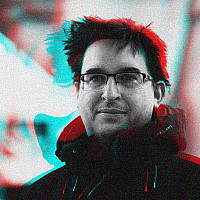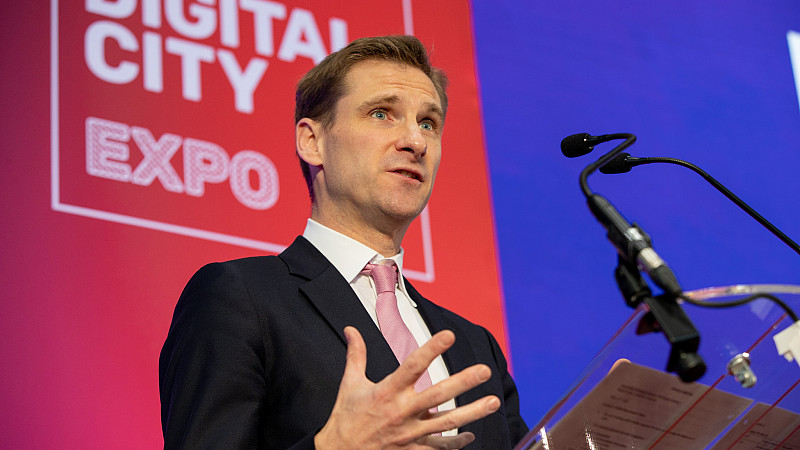 Digital Minister Chris Philp has outlined how "Northern Triangle" tech companies have raised £1.3bn in funding over the last five years.
The Minister stated that investors were now increasingly looking to Manchester, Leeds and Sheffield to fund fast-growing digital companies.
Speaking at Digital City Expo, which started today at Manchester Central, he explained that the regional ecosystem, which includes seven tech unicorns, was expected to grow.
"Today's figures are a clear show of confidence in the region's outstanding tech sector, which is generating jobs and wealth," he told the Expo, registration for which can be completed here.
"Now that we are out of the EU, we will ensure the UK seizes a competitive advantage by adopting regulation that is light touch and promotes innovation, growth and competition.
"We know tech needs talent, investment and ideas to flourish - and we're investing in top level AI training, skills partnerships with businesses, as well as research and development tax credits.   
"Tech also needs the right regulation to grow. When designed effectively it is an enabler of innovation so, in the months ahead, we will write our own rulebook on digital technologies to ensure our sector realises its true potential."
He added that the government intended to "create the right regulations" to help tech firms thrive. That includes a new "pro-competition regime to level the playing field."
Figures compiled by Dealroom showed that Sheffield, Leeds and Manchester are home to nearly 1,500 startups and scaleups which raised £420 million last year.
Among the tech unicorns and future unicorns are Zilico in Sheffield and C-Capture in Leeds.