06 December 2021
Don't miss the chance to make an Early Bird entry for the Digital City Awards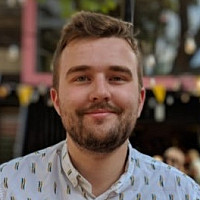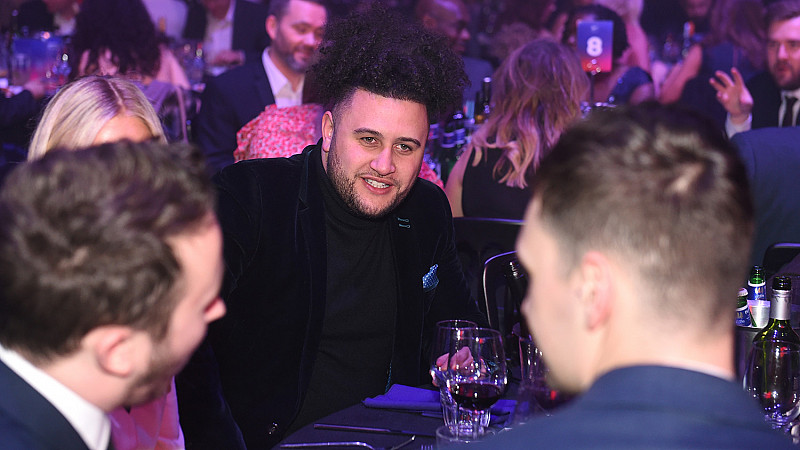 The deadline for making a discounted Early Bird entry for the Digital City Awards is this Friday - December 10th.
The Digital City Awards on March 10th, a pivotal part of Digital City Festival hosted across Manchester, recognise those companies, teams and people helping build a better future through digital technology.
As announced recently, they will be presented at a high-profile ceremony at the Etihad Stadium in Manchester, bringing together influential figures from across the sector.
The final entry deadline for the Digital City Awards is January 13th - but all entries made before this Friday will be charged a reduced administration fee.
Categories at the Digital City Awards include Best Use of Emerging Technology, WebDev Project of the Year, Best Large Digital Company and Best Workplace.
Two awards - recognising the inspirational Digital Leaders from the industry - are free to make a nomination for, either for yourself or a colleague, and will be decided by a combination of the judges' scores and a public vote.
The shortlist for all awards will be announced in early February, before the industry reunites in March at the Etihad Stadium to celebrate all the finalists and winners.
Digital City Festival takes place from March 7th - 11th across Manchester, and explores what makes a leading digital city, including the large-scale Digital City Expo at Manchester Central and a wide range of partner events.