25 November 2021
Here's how you can host a partner event at Digital City Festival 2022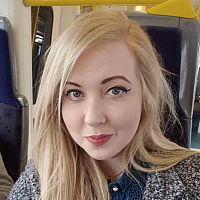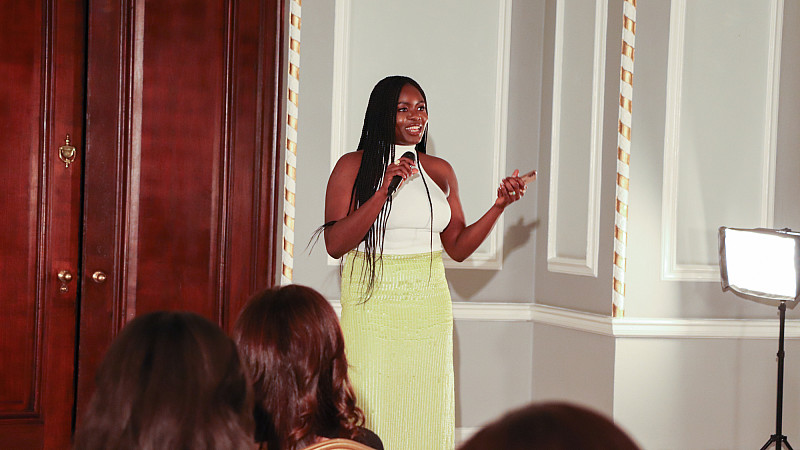 Digital City Festival is giving individuals and organisations the opportunity to host their own partner event, when the week-long celebration in Manchester returns next year.
Back live once again in March 2022, yesterday the festival announced industry leaders Fast and Klaviyo as its Headline Partners, and will bring together influential figures, innovators and businesses to network, collaborate and join cultural events across the city.
From today, the team is welcoming pitches from individuals and organisations to host a partner event as part of the high-profile event series, and become part of the 2022 festival programme.
You've got until January 31st to make your pitch - click here to get started.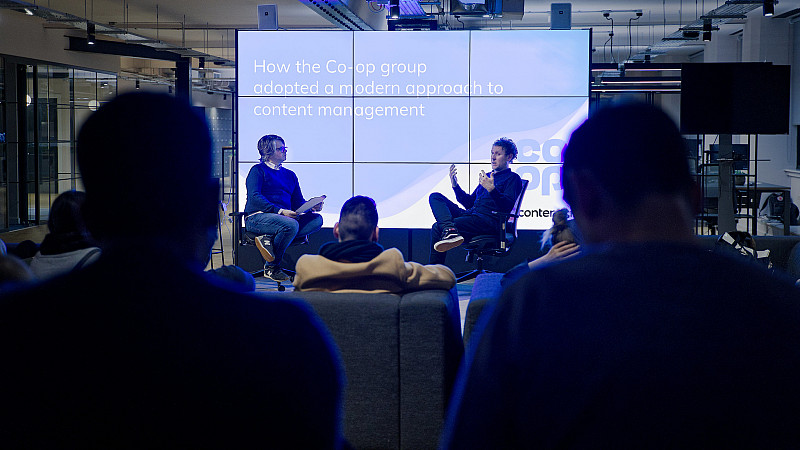 The event series, which runs from March 7th to 11th will be home to a wide range of unmissable live events, showcasing the region as the top global destination for the digital community and will reunite thousands of professionals to explore the latest innovations.
All partner events will be added to the What's On section of the Digital City Festival website, alongside Digital City Expo, the Digital City Awards, and more.
In 2020, Digital City Festival featured more than 50 partner events from key innovators in the industry, including Tech Nation's celebration of a thriving tech sector in the North and events from Dept, Female Tech Founder, AND Digital, SocialMCR and Boss Women.
Partner events could include:
Panel discussions on topical or pressing issues
Showcases of cutting-edge products
Networking and social events
Q&A sessions
Hands-on activities
Experiential events
Manchester nightlife experiences - across music, theatre and restaurants
Hosting a partner event will provide a major opportunity to meet other industry innovators, and mix with a wide range of specialists to celebrate the sector in Manchester - so click here to submit your ideas before the deadline on January 31st.