27 April 2021
A look back at 2021's Digital City Festival, a meeting point for global businesses and thought leaders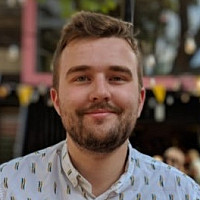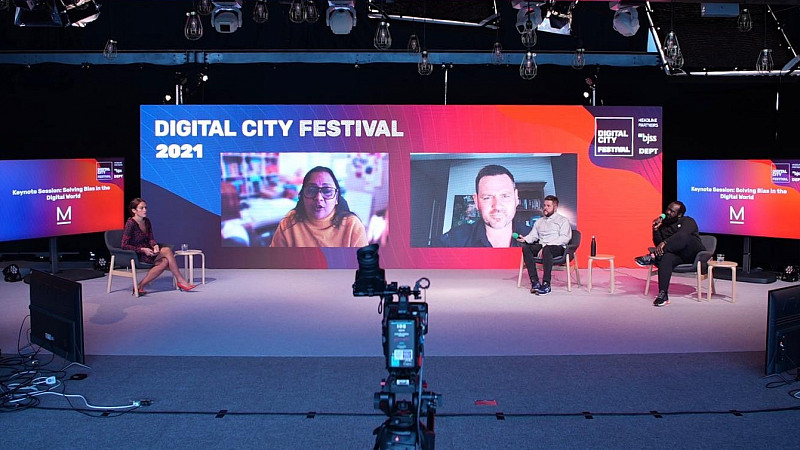 Two weeks of top-quality digital events came to a close on Friday, April 23rd, as Digital City Festival finished for another year having seen huge success once again.
All the content that was broadcast at the event series - plus the opportunity to engage with global companies at the dedicated exhibition showcase - remains available on the Digital City Network, which hosted it all.
Register now to enjoy the fortnight of activity once again, rewatching talks and panels from leading industry figures and making the most of everything else on the network.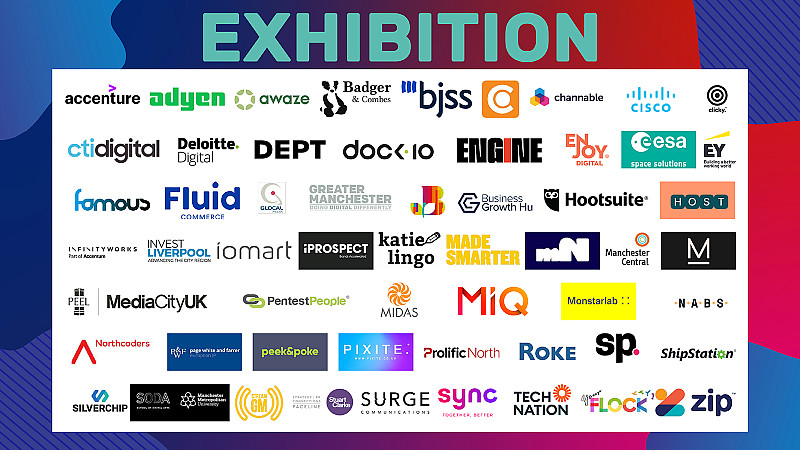 Thousands of highly engaged digital professionals attended the events throughout the two weeks to hear talks and panels covering tech, marketing, eCommerce, media, culture and more.
Week One
The festival began with an official welcome event hosted by Professor Andy Miah on April 12th, broadcast live from the studio in MediaCityUK. As well as Miah, there were addresses from Festival Director Martyn Collins and MediaCityUK MD Stephen Wild, as well as figures from Headline Partners BJSS and Dept.
This was followed by a stunning audio-visual set from the famous DJ Woody, whose performance at the Digital City Festival launch event kicked off new ethical streaming platform StreamGM.
The following day, the full programme of exciting content got underway. The first talk of the series, hosted by Business Growth Hub and featuring Katy Leeson, focused on the digital transformation journey taken by Greater Manchester so far. Tuesday also featured figures from Manifest discussing their recent campaign with Tommee Tippee alongside the brand's Global Campaign and Content Manager.
The next day featured a keynote directly from the USA, in which Grindr's Andy Kraut talked about how to reach the LGBTQ+ community authentically, and not just do the bare minimum.
Other picks from the first week of Digital City Festival 2021 included:
Not to mention this year's Digital City Awards - hosted by presenter Gavin Ramjaun, live from the MediaCityUK studio.
Digital City Festival, in a truly digital form, was a hit in the digital community, and attracted attendees from far and wide to learn, connect and collaborate on the Digital City Network - which remains open now.
Visit the Digital City Festival website to register or log in, and relive some of the best bits of the festival.