25 March 2021
United We Stream to launch new StreamGM platform at Digital City Festival in April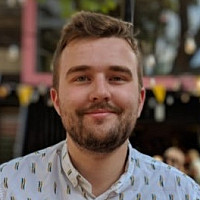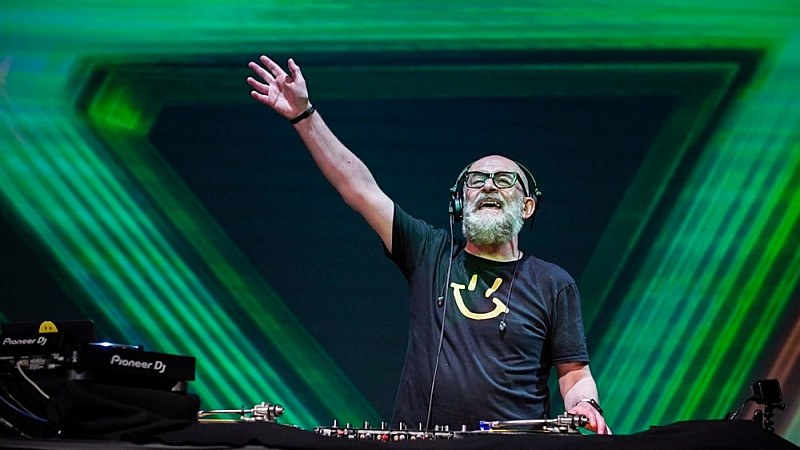 StreamGM - an all-new ethical streaming platform for emerging and established talent - will curate the entertainment provided at this year's Digital City Festival, with a panel hosted by Sacha Lord on April 13th.
The launch of the platform will coincide with the beginning of the truly digital festival on April 12th, and it will showcase diverse cultural events and acts from Greater Manchester. It builds on the achievements of United We Stream GM, which took place in 2020 to share cultural experiences worldwide.
Digital City Festival will launch with a welcome event featuring an audio-visual DJ set themed around Mancunian music and culture from DJ Woody, who regularly appeared on United We Stream GM. At the event series' finale on April 22nd, StreamGM will host its first-ever talent showcase.
The panel discussion, taking place as part of the central content at Digital City Festival, will see Night Time Economy Adviser Sacha Lord chairing a StreamGM panel featuring Berlin Club Commissioner Lutz Leichsenring, Co-initiator of the United We Stream Global Network; DJ and producer Graeme Park; English Folk Expo's Tom Besford; DJ Rebecca Swarray; David Agnew, The Met's Artistic Director; and Marie-Claire Daly, StreamGM co-producer.
The panelists will come together on April 13th at 11:45am to talk about the legacy of lockdown live-streaming, United We Stream and the all-new StreamGM.
Digital City Festival takes place from April 12th - 23rd on the Digital City Network, which will host a virtual exhibition showcase, keynotes, panels, masterclasses, Q&As and seminars, as well as the Digital City Awards on April 15th.
It will be distributed from the state-of-the-art facilities at MediaCityUK, produced by the team responsible for the production of United We Stream GM - Badger & Combes. This will be underpinned by dock10's tech infrastructure.
Registration is free and provides access to all this content, including the StreamGM programme of cultural events, panel, and much more on the Digital City Network. 
Martyn Collins, Digital City Festival Director, said: "We're delighted to have StreamGM curating the entertainment for our delegates at Digital City Festival. Despite lockdown, the amazing United We Stream project showed that innovation, creativity, music and performance could still be created, shared and enjoyed by all. 
"Using digital as the core platform and reaching a global audience, StreamGM is perfectly in sync with Manchester's digital city status and also recognising that people are at the heart of everything we do."
Marie-Claire Daly, StreamGM co-producer, said: "Live streaming has been around for years, but worldwide lockdowns and social distancing meant no more in-person events or performances, so it became a source of escapism as audiences transitioned to live streamed experiences, connecting together, virtually.
"Despite the UK roadmap into reopening, the exponential digital broadcasting boom will continue as we slowly move into recovery from the pandemic, and streaming will play a valuable part in both bolstering and enhancing the culture and live events sector for years to come. 
"It feels very fitting to launch our next chapter with Digital City Festival, an event with digital innovation, excellence and community at its heart."
Commenting on the launch of the platform, Mayor of Greater Manchester, Andy Burnham, said: "United We Stream GM was an incredible success, raising hundreds of thousands of pounds for people working in the culture industry at a time when through no fault of their own they were not able to work, and put smiles on the faces of people in Greater Manchester and across the world when they needed it most.
"Like everyone involved, I'm excited for the next stage of this journey as we launch StreamGM to showcase all the local talent we have right here in Greater Manchester."