16 March 2021
HOST revealed as next Lead Sponsor at 2021's Digital City Festival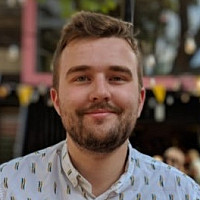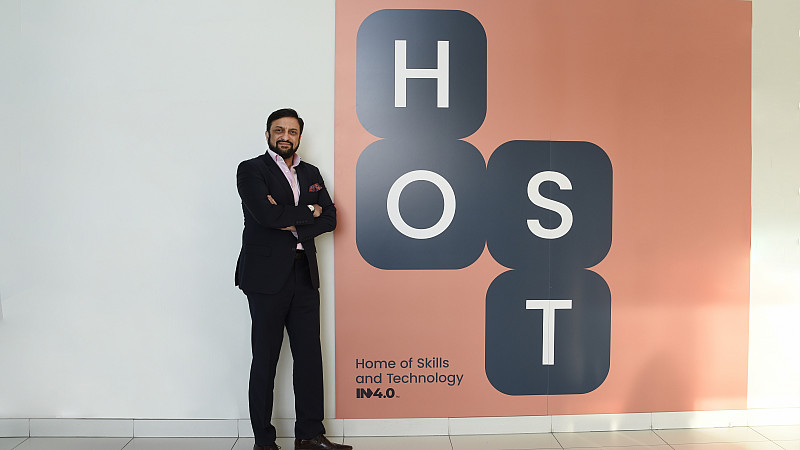 HOST, the innovation hub formerly known as The Landing, has been announced as this year's Lead Sponsor - Skills & Technology at Digital City Festival 2021.
The MediaCityUK-based Home of Skills & Technology, which last week revealed its rebrand from The Landing in what it called a "new chapter" for the technology centre, will support the two-week festival taking place from April 12th - 23rd.
It will help bring the event to life in its new digital format. Digital City Festival 2021 will be hosted on the Digital City Network, which will feature a virtual exhibition and solutions showcase, keynotes, masterclasses, Q&As, seminars and more - as well as this year's Digital City Awards.
Registration is free, and open now for all digital professionals wherever they are.
Mo Isap, CEO of HOST by IN4.0, said: "We are proud to be sponsoring this year's Digital City Festival and have them as a key media partner for HOST over the next 12 months. In what has been the most challenging time in our recent history, it is fantastic that Digital City Festival is back again to celebrate and shine a positive light on the successes in our thriving digital communities across Greater Manchester, as well as charting a confident course into a job-rich recovery.
"HOST is the Home of Skills & Technology based at the heart of MediaCityUK, and we see the festival as a fantastic platform, a catalyst for the future we now need to see, and as a sector, we need to combine our respective forces to ensure digital can enable prosperity across all communities.
"We are excited to be joining the innovators of Manchester's technology community while recognising the importance of collaboration and inclusion, as all businesses have a role to play in futureproofing skills and talent in our digital-city region."
HOST is operated by IN4.0 Group, and offers five floors of space for individuals on technology career pathways, entrepreneurs driving start-ups and scale-ups, and organisations seeking to accelerate innovation.
It is part of the Salford Innovation Triangle alongside Salford Royal Foundation Trust, Salford University, and MediaCityUK, which is home to 250 businesses in creative and digital. HOST is working towards supporting its community of innovators, focusing on cybersecurity, data science, AI, gaming and more.
The central content of this year's Digital City Festival - including keynotes and panels global thought leaders - will be broadcast from MediaCityUK, which is the festival's Official Host. It will be produced by Badger & Combes, the team behind United We Stream GM, and underpinned by the state-of-the-art infrastructure provided by dock10.