11 March 2021
A "new chapter" as MediaCityUK's The Landing rebrands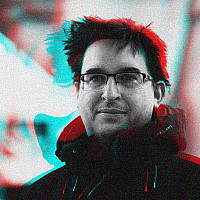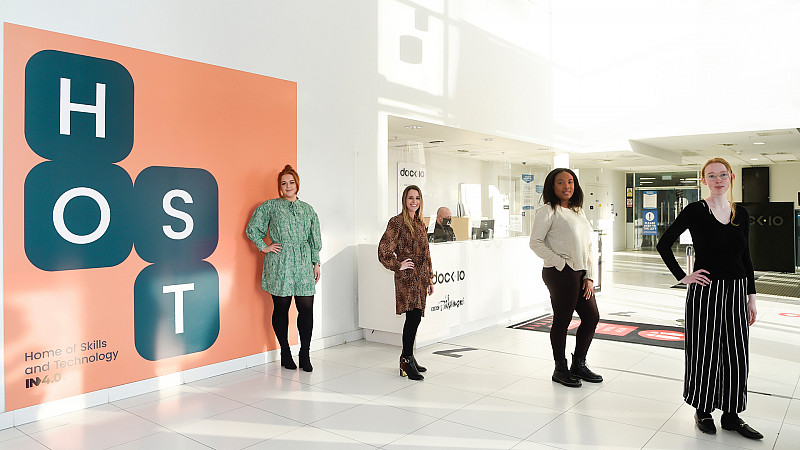 MediaCityUK-based technology centre, The Landing, is rebranding as HOST, the Home of Skills and Technology.
The new name is to signify a "new chapter" for the centre, which is operated by IN4.0 Group.
"HOST, Salford's Home of Skills & Technology, is not just a name-change, it is a representation of the hub's mission to establish an ecosystem that supports skills, growth and innovation in the region," explained Mo Isap, CEO of IN4.0 Group.
"Diversity, accessibility and inclusion are at the core of everything we do, and it is imperative we continue to build on these values as we enter this new chapter with HOST. We are an enabler, not just of productivity, but of prosperity for all – we may be about technology, but the benefits we bring are all about people." 
It plans to be the first of its kind, combining skills, innovation and start-ups under one roof, with a focus on  building "a world-leading reputation in data science, AI, gaming and immersive technologies."
"MediaCityUK is constantly evolving and HOST's ambitions in data science, gaming and immersive technologies will accelerate our position as the home of globally recognised talent and innovation," added Stephen Wild, Managing Director of MediaCityUK.
"Through HOST's inclusive approach it will make opportunities accessible and help transform visions into a reality." 
The five floors of the building will also be refreshed to include a state-of-the-art Innovation Lab, which will house a 24/7 security and network operations centre, dedicated to supporting SMEs with secure and scalable digital adoption and nurturing new IP in cyber and AI technology. 
"The COVID-19 pandemic has pushed an extra emphasis on digital technology and skills more than ever before. Our aim in Salford is to be the UK's leader in digital enterprise," said Salford City Mayor Paul Dennett.
"HOST scaling its ambition and driving this important work forward is another piece in the jigsaw to enable us to do that. It is fostering and nurturing talent which is creating growth, opportunities and jobs that local people can benefit from. It is a very exciting time for this city."