25 January 2021
Digital City Awards: Less than a week to go until Digital Leader of the Year deadline and close of Early Bird submissions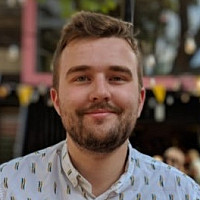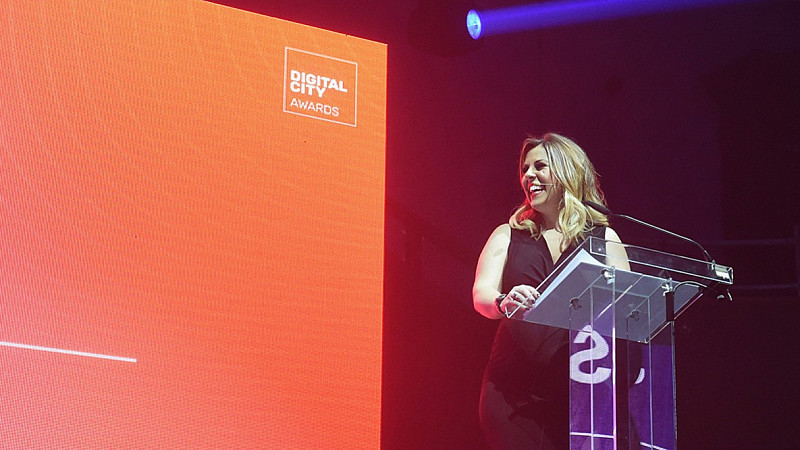 You've got until January 31st to complete your nominations for Digital Leader and Young Digital Leader of the Year, and any Early Bird submissions for the Digital City Awards.
The Digital City Awards celebrate talent in digital - for individual professionals as well as teams, companies and their projects and platforms. Early Bird entries close at midnight on the 31st and will be charged at £150 + VAT.
Following this date, entries will cost £200 + VAT per entry. Remember, everyone entering two awards at the same time will receive a third awards entry for free - and it also costs nothing to enter the Best Use of Technology - Not-for-Profit award. Learn more about making an entry here.