25 November 2020
Digital City Awards return for 2021 to recognise brilliance in the global industry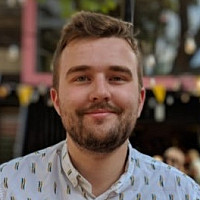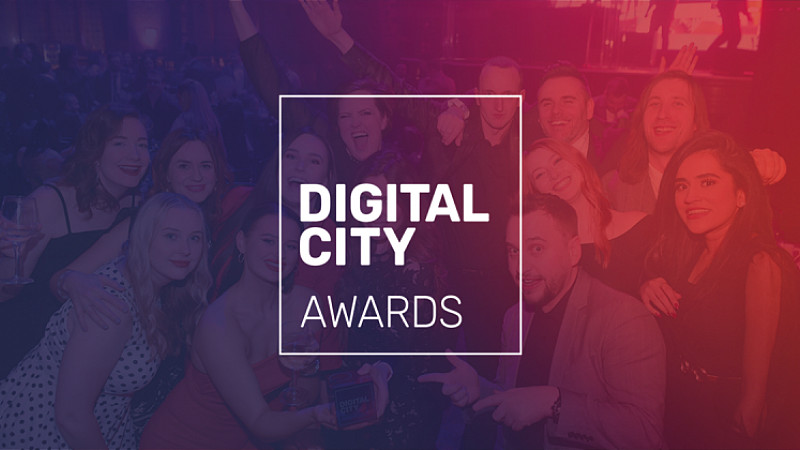 As part of the truly digital return of 2021's Digital City Festival, we're pleased to be able to announce the return of the Digital City Awards, set to take place in a hybrid format to recognise talent worldwide.
Submissions are now open to enter the Digital City Awards, which take place on April 15th and will be broadcast digitally to the Digital City Network - alongside the rest of DCF's events - as well as hosted at a limited-capacity ceremony, strictly in line with the regulations in place at the time.
This year, the Headline Sponsor of the Digital City Awards is Enjoy Digital. The Leeds-based digital marketing agency specialises in building online experiences for brands, focusing on the importance of data and insights - and is one of the country's fastest-growing independent digital agencies.
John Ward, Sales and Marketing Director at Enjoy Digital said: "Enjoy Digital are delighted to announce their partnership with Prolific North as headline sponsors of the highly coveted Digital City Awards 2021, part of Digital City Festival.
"Celebrating the digital accolades of businesses, we feel lucky to support the industry in its formidable growth across the North of England.