09 March 2020
Andy Burnham says Digital City Festival can be UK's South by Southwest as he launches five-day festival in Manchester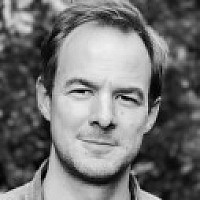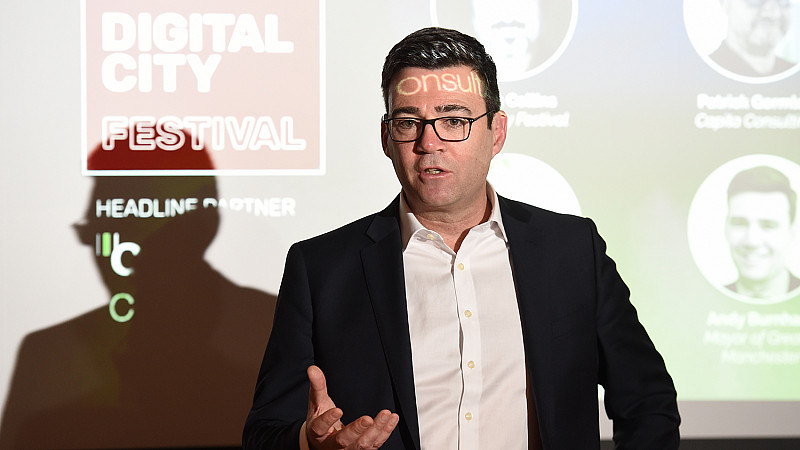 Andy Burnham said that the Digital City Festival can be the UK's South by Southwest as he launched the five-day festival in Manchester this morning.
The Mayor of Greater Manchester opened the event at a special briefing hosted by Boohoo at its Nasty Gal offices.
He spoke alongside Patrick Gormley, Head of Offering Development at headline sponsors Capita Consulting, Jo Graham, CIO at Boohoo - who will be exhibiting at the Digital City Expo later this week - and Martyn Collins, Digital City Festival Director.
Burnham said the festival - which features 50 fringe events across the city and the two-day Digital City Expo at Manchester Central - was adding "energy, excitement and momentum".
He said: "The North of England is in a stronger position than it's ever been in my lifetime. We're on the verge of major change and in pole position just as the North is coming to the top of the political agenda.
"The chance to lead the next industrial revolution is actually within our grasp, just as we led the first industrial revolution over 200 years ago.
"Manchester is a growing success story and I can only see it growing stronger, and this festival is adding energy, excitement and momentum."
Burnham said he fondly remembered Tony Wilson's In The City festival in Manchester in the 90s and 00s and said he saw the festival as an update on that.
He also compared it to the legendary Texas-based film, media and music event, South by Southwest. 
"The Digital City Festival is going to put Manchester ever more clearly on the digital and tech map and there's no reason why it can't go on to become like South by Southwest," added Burnham, who pinpointed retail tech, fintech and cyber as particular strengths in the region.