02 March 2020
Here are all of the fringe events for the first-ever Digital City Festival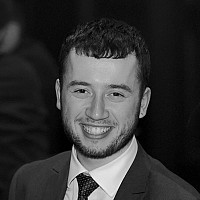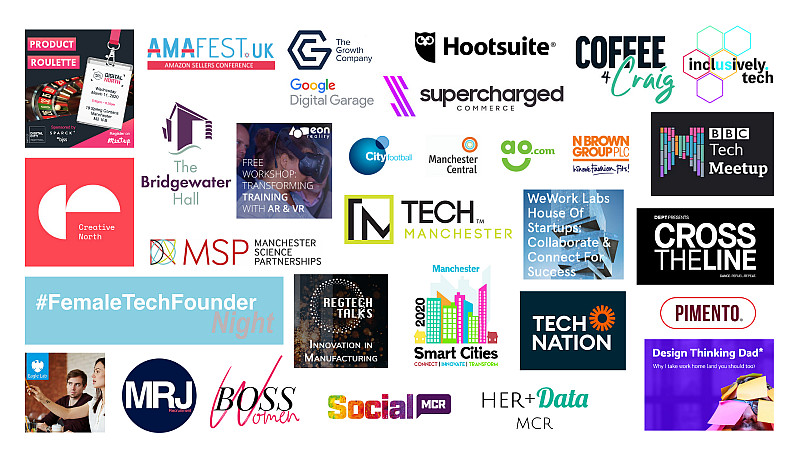 To ensure nobody misses out, we decided to compile a list of all the fringe events happening throughout Digital City Festival week, March 9th-13th.
Digital City Festival will bring together the digital community to celebrate, network and collaborate. The cornerstone event will be Digital City Expo, hosted at Manchester Central Convention Complex on March 11th and 12th, featuring exhibitors from the worlds of marketing, tech, eCommerce and more.
Before Digital City Expo, the week will begin with an invite-only opening event, hosted by eCommerce giant Boohoo at their Nasty Gal offices. 
After day one of the expo, the Digital City afterparty will see creators, thinkers, digital movers and shakers come together for an evening of fun at Viadux.
After day two of Digital City Expo, the Digital City Awards at Albert Hall will recognise and reward the highest standards of digital achievement, significance and innovation from business minds and groups. 
Martyn Collins, Digital City Festival Director, said: "When we envisioned Digital City Festival, we knew it would need leading companies, grassroots groups and ambitious individuals from across the digital sectors to get involved.
"To see so many fascinating fringe events lined up proves that the city is truly united behind showing the world some of the amazing things happening here."
The fringe events schedule, which begins with an event celebrating International Women's Day on Sunday 8th March and runs every day of the week until Friday 13th, seeks to showcase all of the expertise across the diverse tech ecosystem.
To find out about pricing or registering for a fringe event, click the name of the event in the below schedule: