29 January 2020
Capita Head of Offering Development announced as speaking at Digital City Expo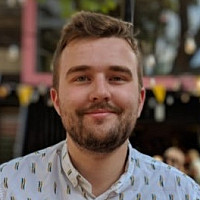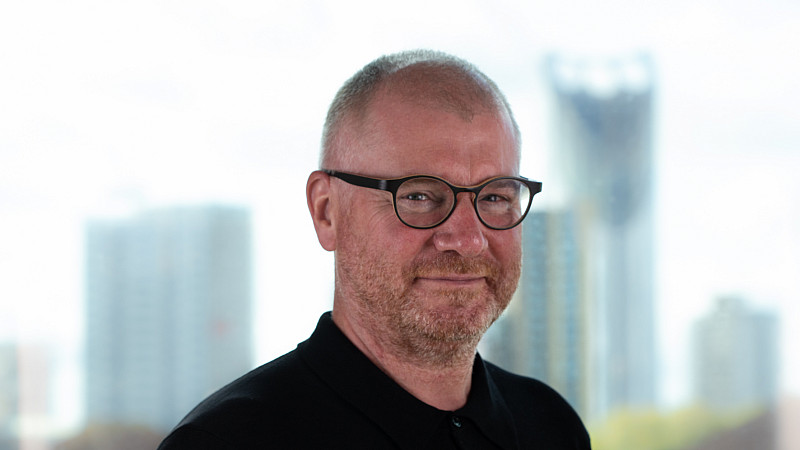 Today, we can announce that the next keynote speaker revealed at Digital City Expo will be Patrick Gormley, Head of Offering Development at Capita.
He spearheads the operations for the Headline Partner at Digital City Festival, Capita Consulting, and will speak on the value of disruption in the Keynote Theatre. Gormley has had more than 20 years of experience in consulting, technology and business services, and has previously worked as COO for Capco, as well as leading IBM's Cognitive Process Services across North America.
Gormley said: "I'm going to be talking about the sheer scale of the challenge that organisations are facing. The decision is literally disrupt or die. It's that binary.