15 January 2020
BJSS Events Manager Karen Burns on the power of events and uniting the tech community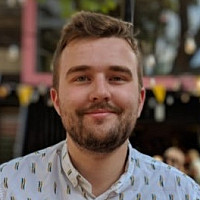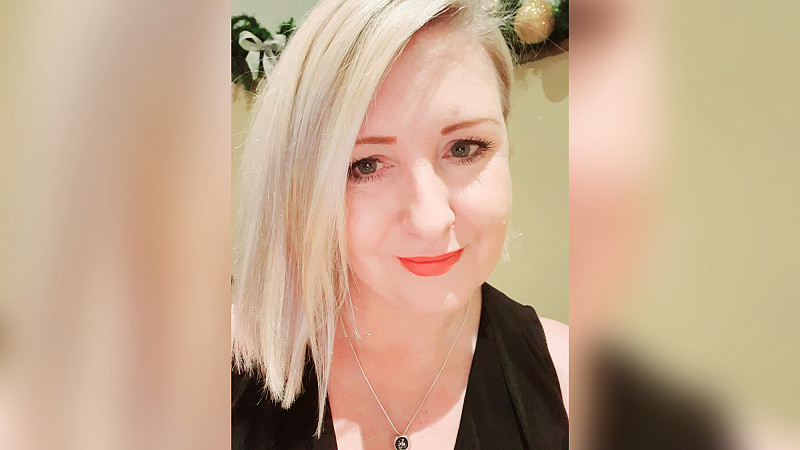 Karen Burns is Events Manager at BJSS, the UK's leading privately-owned IT and business consultancy and Lead Tech Sponsor of Digital City Festival in March. 
At BJSS she is responsible for ensuring the delivery of high-quality events including meet-ups, digital festivals, partner conferences and invitation-only client events, and ensuring the company builds relationships in each regional tech community.
Karen sits on the Steering Panel for Digital City Festival, collaborating with other sector leaders from the region to drive the five-day event, which is coming to Manchester on March 9th. She says: "I've been involved in events management for several years now, and whilst I'm by no means a 'techie' I'm still passionate about tech!"
The Leeds-based role she started in was a new one for the company - and, she says, "I did a lot in terms of growing our presence in the community. That's where my involvement started in Leeds Digital Festival a couple of years ago. 
"We developed our involvement in the Leeds tech scene by hosting tech events. The first time we partnered with [the festival] we put on about 10 events." She got to know Stuart Clarke, Festival Director, and was invited to join the 2018 steering panel. As a result, BJSS' involvement grew significantly. "We were involved in over 30 events, so it was a slightly crazy two weeks."
In a company that once didn't offer many external events, "I created my own role," says Burns. "We're now in a position where there's so much going on across the UK and in the US, the challenge is how to keep track of everything we're doing!"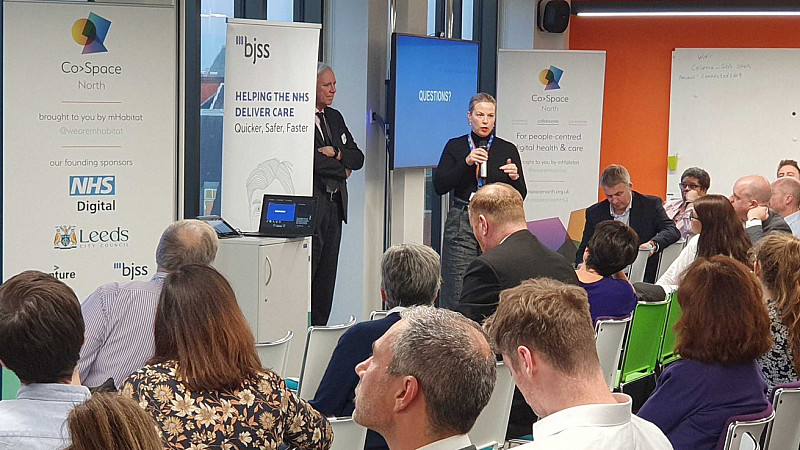 Events have become a central thread for BJSS - something that connects them with their community and helps them give back in more ways than one. I ask Karen why events are such special and vital things. 
She says: "It's about bringing people together, about collaboration - with different people in the community. Events create a real sense of togetherness and help with the recruitment of new talent and retention. Having the opportunity to learn from your peers and be given a regular platform to take part in events in your field of expertise is now a key element of tech employer branding.
"Manchester is a thriving digital city and people want to go the extra mile to put things on in the evening or breakfast sessions. Most are free and run by volunteers, so it's important for companies like BJSS to support those groups and get involved in these types of festivals.
"Whilst Manchester already has a thriving tech community, I've always felt that there was a need for a single event that pulls everything together - this is what Digital City Festival will deliver. It will encourage the community to come together, share knowledge and promote what digital Manchester has to offer."
She concludes: "I'm very optimistic about the future. The festival will be a great showcase for everything our city has to offer and will confirm Manchester's position as a UK leader in tech and digital."
Digital City Festival Sponsors