16 December 2019
Co-op Delivery Manager and Founder of Diverse & Equal to speak on panel discussion at Digital City Expo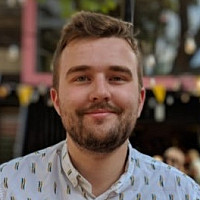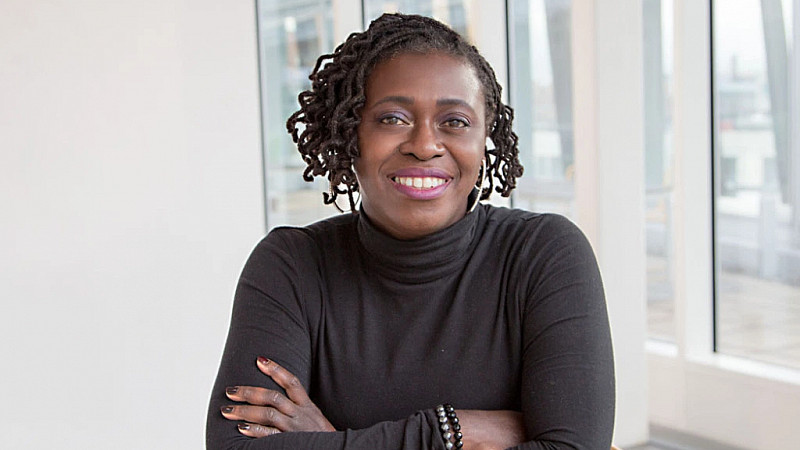 Annette Joseph, award-winning Agile Coach and Delivery Manager at the Co-op, and the organiser of Diverse & Equal (D&E), will join a panel discussion at Digital City Expo covering the subject of diversity in the Northern tech scene.
Joseph has worked in and around the technology sector for more than two decades, and founded D&E - a dedicated conference for diversity in tech - after returning to the North West and noting the lack of representation in her industry. The conference aims to change the conversation surrounding diversity.
She will take to the Keynote Stage at Digital City Expo, where the tech industry will gather to share knowledge, network and collaborate in Manchester, to join a diversity-themed panel.
Registration is open now for the expo, which is the cornerstone event of the wider Digital City Festival, a week of events for the growing digital sector taking place across Manchester - including a portfolio of forward-thinking fringe events for digital professionals.
See the full range of speakers, as well as exhibitors and sponsors already lined up for Digital City Expo 2020.