13 November 2019
Social Chain Managing Director to speak at Digital City Expo about the psychology behind great content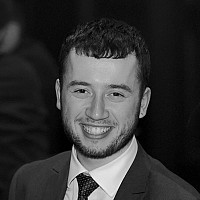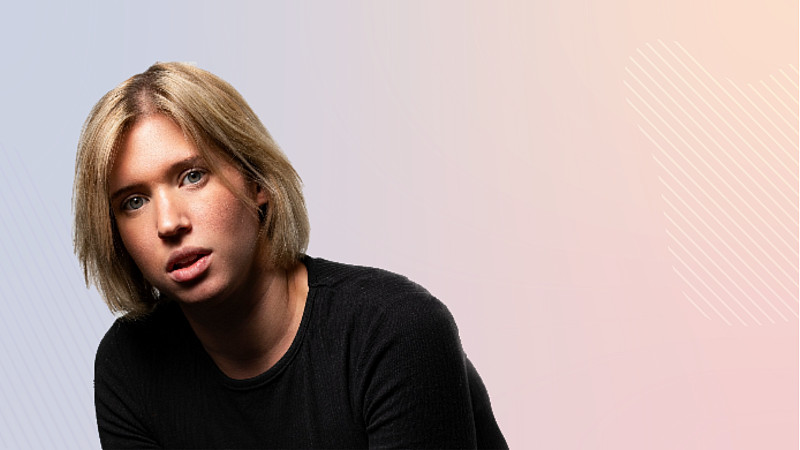 The first speaker for Digital City Expo in March has been revealed as Katy Leeson, Managing Director of one of the country's biggest social media marketing agencies, Social Chain.
Katy Leeson, who has been instrumental to the Manchester-based agency's growth, will be sharing her invaluable insight into the world of social media marketing at the festival's biggest stage, the Keynote Theatre at Digital City Expo.
Katy is the first speaker of many to be announced for Digital City Expo, the biggest event during the week-long Digital City Festival, which will also feature leaders from other industries speaking across the eight stages.
Taking place on March 11th and 12th at Manchester Central, the expo will bring together businesses, groups and individuals working across the tech, marketing, and eCommerce sectors.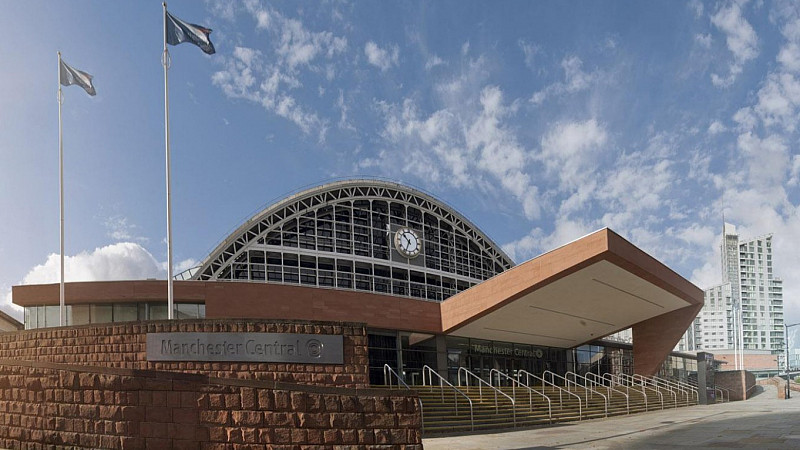 Ahead of her talk at Digital City Expo, Katy said: "As someone who travels all over the country to talk about the impact the digital world has on businesses, I'm so excited to take to a stage in Manchester where Social Chain was originally founded. 
"The festival is a great opportunity for some of the brightest digital brains to meet and collectively we can push the industry forward.
"In my talk, I'll be discussing the psychology behind what makes great content and why it works to engage audiences. People will be able to leave my session tooled with the information they can instantly apply to their own business and thrive within the digital space."
Being one of the region's most influential and important figures working in this space, Katy is also a member of the festival's steering panel. You can find out more about who else is on the panel here.
Digital City Expo brings together years of successful industry events such as Marketing Show North, eCommerce Show North and Tech Show North but expands its remit to include more of the country's exciting digital prospects. 
Attendees will be able to witness industry leaders talk about the latest challenges and developments in their respective sectors, meet exhibiting companies and grow their business network by interacting with a crowd flowing with talent and innovation.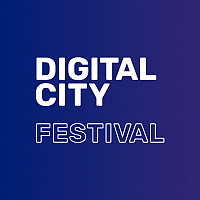 Find out more about Digital City Festival
Want to be involved in Digital City Festival? Find out more on the official website...