11 September 2019
Join us at the Digital City Festival Launch Event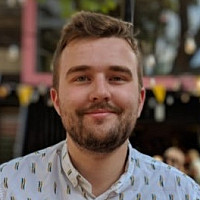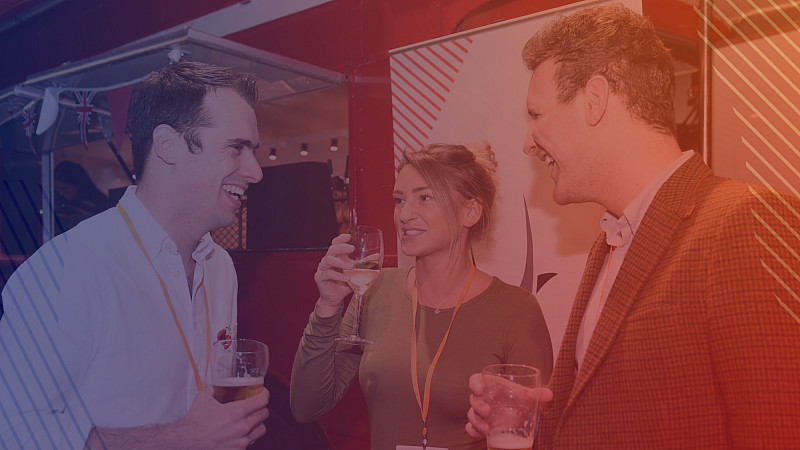 At the end of September, the Prolific North team will host Digital City Festival's official launch party at the Greater Manchester Chamber of Commerce.
Book tickets now for the opportunity to hear more about the upcoming festival and its constituent events, as well as meeting some of its Champions and organisational team.
Members of the Digital City Festival steering panel, other supporters, city leaders and business representatives will join us at the Chamber of Commerce to learn more about the upcoming event and celebrate its launch.
It will open with a drinks reception before being formally introduced by the Prolific North team. This will be followed by a keynote speech from one of our Champions to officially launch the Festival. Once that's done, there will be time for more networking and drinks, with a DJ playing throughout the evening.
It will provide a great opportunity to meet new contacts and be part of the upcoming Digital City Festival.
The festival arrives in March 2020 all across Manchester, featuring not only Digital City Expo - unifying Marketing, eCommerce and Tech Show North - but also a dedicated awards, reception, and a host of fringe events put on by partner organisations. It will form five days' worth of digital-first functions aimed at professionals of all levels from across the North.
With industry masterclasses and leading keynote speakers, Digital City Festival will set the agenda for 2020 in the North - celebrating the digital economy and asking the big questions about the opportunities and challenges that face it. Join us at the launch party to get a first look.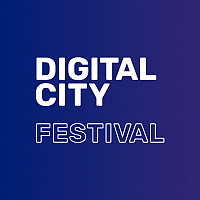 Want to be a part of Digital City Festival?
Find out how you can attend or get involved with Digital City Festival.