03 September 2021
Dark Horse makes senior Marketing and SEO hires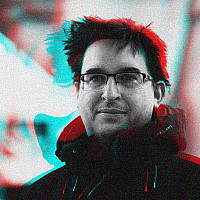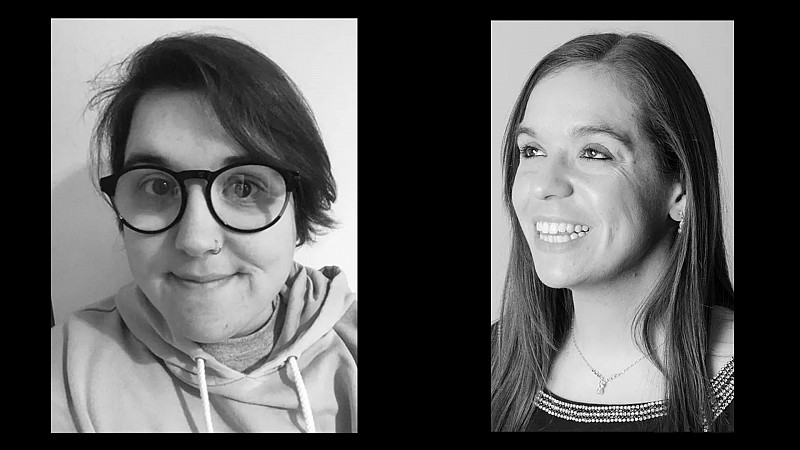 Manchester's Dark Horse has continued to strengthen its senior team with a new Head of SEO and Head of Marketing.
Jennifer Szczepaniak Sloane joins in the marketing role, having previously been Marketing Manager at Novanta Inc's Photonics operation.
"Dark Horse offers a fresh stance compared to other digital agencies out there, challenging the norms of the industry and raising the bar of digital expectations," she said.
"I was drawn to Dark Horse because of its ambitious mindset, as well as the opportunity to make a positive impact on a growing company. I'm looking forward to building the client base and educating our market on what they should expect from digital agencies. No more mediocrity!'
Its new Head of SEO is Ionie Ince, who's held the same role at We Influence since 2019. Before that she was at Click Consult.
"The most exciting thing about Dark Horse is the commitment to clear and honest results while refusing to settle for average," she explained.
"So often agencies hide lackluster performance behind a fog of jargon and vanity metrics. I wanted to focus on commercial SEO - actually improving a client's bottom line - and to not be held back by outdated processes. No more excuses, no more 'but this is the way we've always done it'. I'm geared up to grow the team, build on our expertise, and win big for our clients."
The company, which works with clients Buffalo 7, Hollands Country Clothing, I Want Wallpaper and The Hub Events has also made hires across its SEO and PPC team, following the arrival of a Head of PPC at the turn of the year.
Founded in 2020, it is targeting a £1.5m turnover by December.