09 April 2021
Yorkshire digital agency to give away 100% of its profits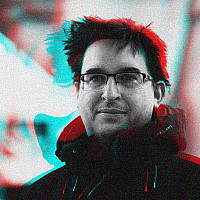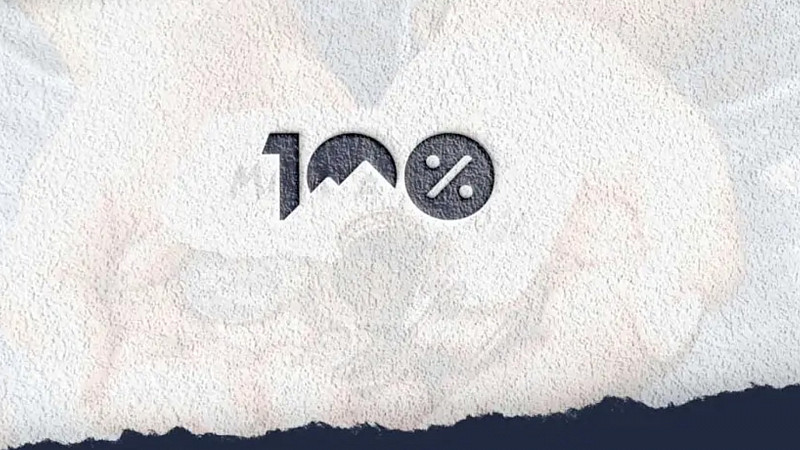 Specialist marketing agency, SEO Travel, says it will be donating 100% of its profits to charity.
The Ilkley-based company added that it has a goal to donate £1m to charity over the next 10 years.
"As we came out of the fog at the end of 2020 I did the same thing as so many people have. I reassessed. I looked at what we were doing and what we were trying to achieve. And when I asked myself these big questions, I didn't really have any answers," explained  Tom McLoughlin, founder of SEO Travel.
"So I set off looking for them. I never thought I'd be someone to change the world (and I still don't). But I've decided it's time to try and at least polish a bit of it around the edges and see where that leads.
"To do that we've decided to give away all of the profit SEO Travel makes from this moment forward. That is 100%. All of it."
The agency will be supporting educational charities locally and globally, including Moving Mountains and Zarach.
Moving Mountains is a social enterprise working with disadvantaged children in Kenya, Nepal and Tanzania. SEO Travel's donations will be put towards educational activity including building schools, funding teachers and support for children throughout the education system.
Yorkshire-based Zarach promotes the 'every head a bed' cause and provides beds for underprivileged children, so when they go to school they are ready to learn and succeed.
SEO Travel added that it will also be donating time and expertise to the charities.
"The 25 year old who had no particular goals or aspirations has become a 35 year old who recognises the opportunities he's been given and the obligation to do more with them," continued McLoughlin.
"In light of the Covid pandemic I realised that growing a business for the sake of it wasn't enough. To make the struggles of 2020 worth it, we needed to do something different and something bigger. 
"Education and learning would become our mission."
He admitted that the decision wasn't purely a selfless move, because it also had sound business credentials:
"I feel obligated to highlight this isn't a selfless act. My belief is that this approach will help us bring on more clients, which in turn will help us grow into a better team with a wider offering that achieves better results for those clients. 
"And as a result, more clients will want to join that will make us a more stable business. All the while 'profits' increase, which we promptly give away to our chosen charities in their totality and help them do even more fantastic work."